Are you interested in Home Care Services?
Are you:
A Medicaid Recipient?
A Resident of New York
In need of assistance in your home?
Angel Care, Inc. wants to help you find the care you are looking for. Your quality of life is our first priority and we want you to have the services you need.
Interested in having a family member or friend provide your care? Let us introduce you to the Consumer Directed Personal Assistance Program (CDPAP)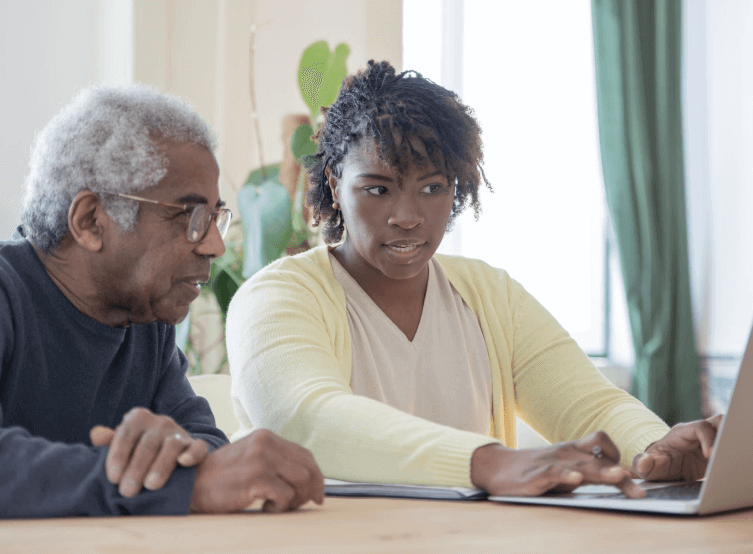 Welcome to
Angel Care, Inc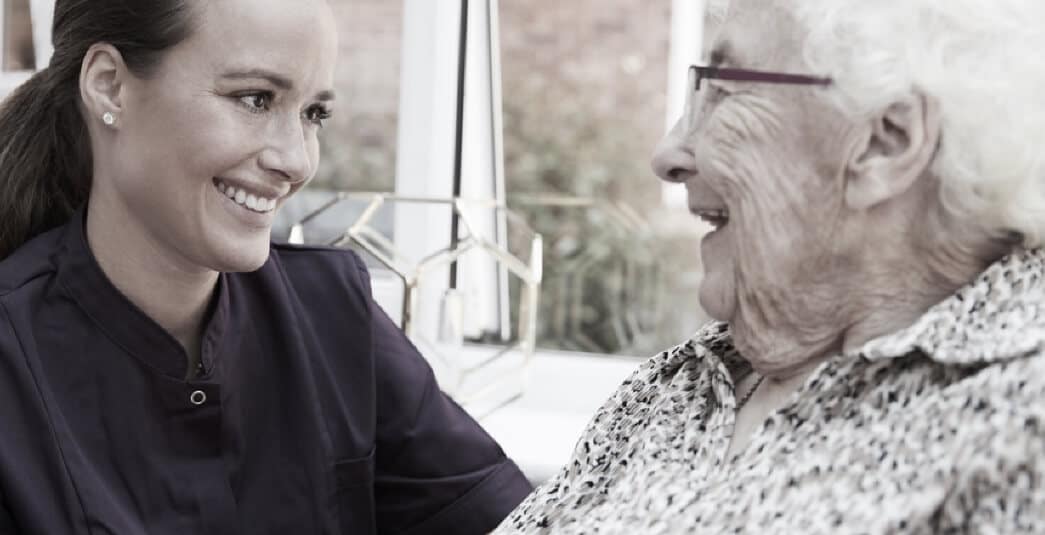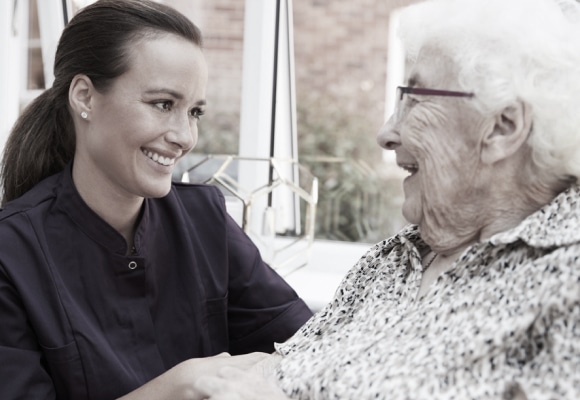 Who we are
Angel care Inc is a contracted provider of home care services in the 5 boroughs of New York and Nassau County. We are also a provider of the Consumer Directed Personal Assistance Program, or CDPAP, a Medicaid-funded program that allows New Yorkers to hire their own caregivers: a daughter, son, relative, friend or previously hired aide.
You get loving care. Your loved one gets paid!
Call now
Am I eligible?
Am I eligible for these programs?
If you:
Have Medicaid
Live in New York
Need assistance with activities of daily living?
You may be eligible for services. Call us and let us help you confirm your eligibility now
Who can I hire as a caregiver?
If you are interested in CDPAP and want to know who can become a caregiver here are some options:
Friend
Son or Daughter In Laws
Siblings
Children
Who

is not eligible

to work as a caregiver:
Legal Spouse
Health Care Proxy or Designated Representative
Parent of a child under the age of 21
For traditional home health care services, Angel Care, Inc. recruits, hires and trains certified Home Health Aides (HHA's).
Our caregivers are:
Screened
Interviewed
Trained and oriented to provide care
Must receive criminal background screening
Must be free from health impairment
Angel Care, Inc is your Fiscal Intermediary
Here is what we do:
We provide wage and benefit processing for caregivers employed under New York State CDPAP
Your payroll
Process the consumer-directed personal assistant's payroll, taxes, workers compensation and process Year End W2's
Your Human Resources Consultant
Screened
Interviewed
Must be free from health impairment
Trained and oriented to provide care AV
Compliance monitoring
Verify working during hours billed, accurate timesheets, etc.
Licensed home care services
What our HHA's do
Transferring and mobility
Why choose us:
At Angel Care, Inc. we want clients of all ages to live life to the fullest. Angel Care believes that the quality of life is the utmost priority and we plan on giving our patients the quality of life they deserve.
Our goal is to provide our clients with professional and skilled staff whose priority is to provide effective and quality care in the convenience of their own home.
Our staff is prepared to assist you both professionally and psychologically in order to maintain your independence as well as the lifestyle you are accustomed to.
We strive to give our clients the security and safety that they value and to preserve the comfort and independence that everyone requires.
We're among the largest home care providers in New York, offering…
Seamless consumer and caregiver onboarding
We provide services in all five boroughs of New York City and Nassau County
Timely and accurate weekly payroll processing
Someone available to take your call 24/7
We Are Multilingual We speak English, Spanish, Russian, Creole/French
Patient referral
MLTC RN visit
Plan to plan transfer call
Send us a message
Angel Care staff is available to speak with you Monday through Friday from 9am-5pm
Home Care Agency in New York
Healthcare assistance in the home is a valuable service. The best caregiving agencies ensure that families and their loved ones get the attention and care they need. What makes Angel Care, Inc. unique is that they understand that nurturing the bond between caregivers and families assures the best possible caregiving experience.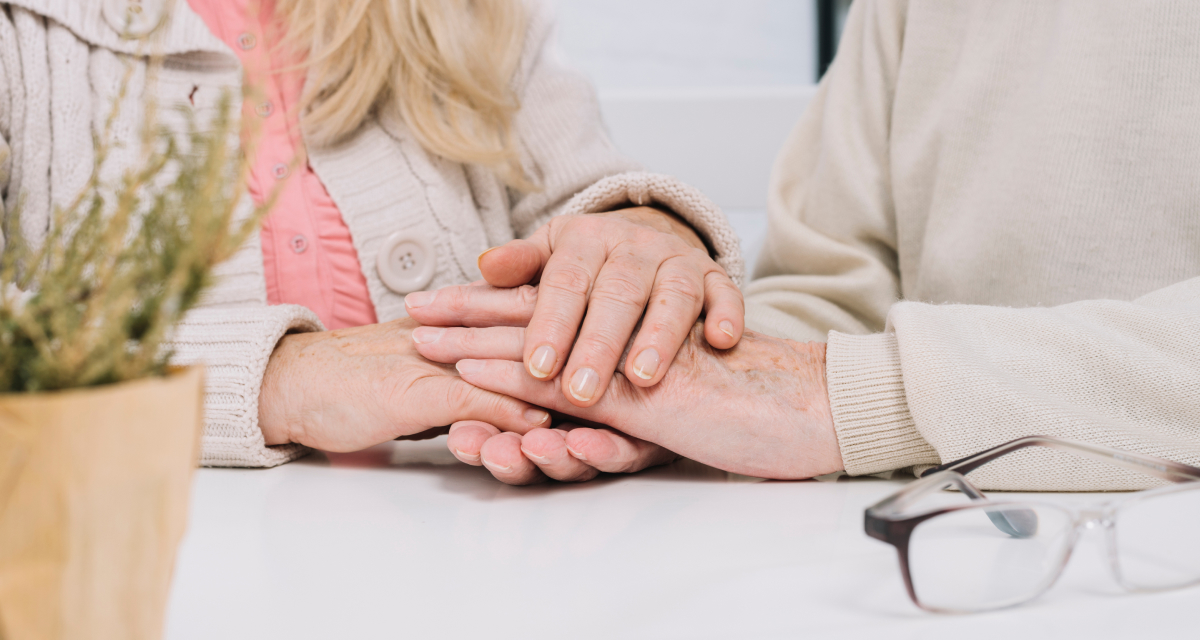 Overview of Home Care Agency in New York
As health care providers for NY residents, Angel Care and its caregivers firmly believe that providing compassionate caregiving services in the home empowers clients to remain in an environment where they thrive. Studies show that people needing extra care are happiest and healthiest in safe and familiar surroundings.
Importance of Home Care Agency
One of our key goals is to create a family-like bond between caregivers and clients that ensures a high-quality home healthcare experience. We do this by enlisting knowledgeable, skilled team members passionate about providing compassionate and kind care.
Who We Serve?
We want to share with you the Angel Care philosophy and our services. As a contracted provider for in-home care support, we cater to residents of the five boroughs of New York and Nassau County. We are also a provider of the Consumer Directed Personal Assistance Program (CDPAP), a Medicaid-funded program that lets families choose their caretakers.
Services Offered by Home Care Agency.
Every individual's home healthcare journey is unique and requires a personalized approach. Angel Care team members work with families and their loved ones to discover what kind and level of care they need and offer solutions for comprehensive care coverage.
Our team members provide care services in the following areas:
HHAs: Home Health Aids focus on providing ADL (activities of daily living) and QOL (quality of life) services. These caregivers help patients with everyday tasks that allow them to live independently. They typically help with shopping, appointment management, and meal preparation.
PCAs: Personal Care Aids are experts at providing care and support to patients, including clinical care tasks, such as checking pulse and blood pressure. They also offer QOL (quality of life) and ADL (activities of daily living) support.
Skilled Nursing Services: this type of care is performed by experienced and licensed professionals. Our areas of specialty include physical therapy, speech therapy, occupational therapy, and nursing care.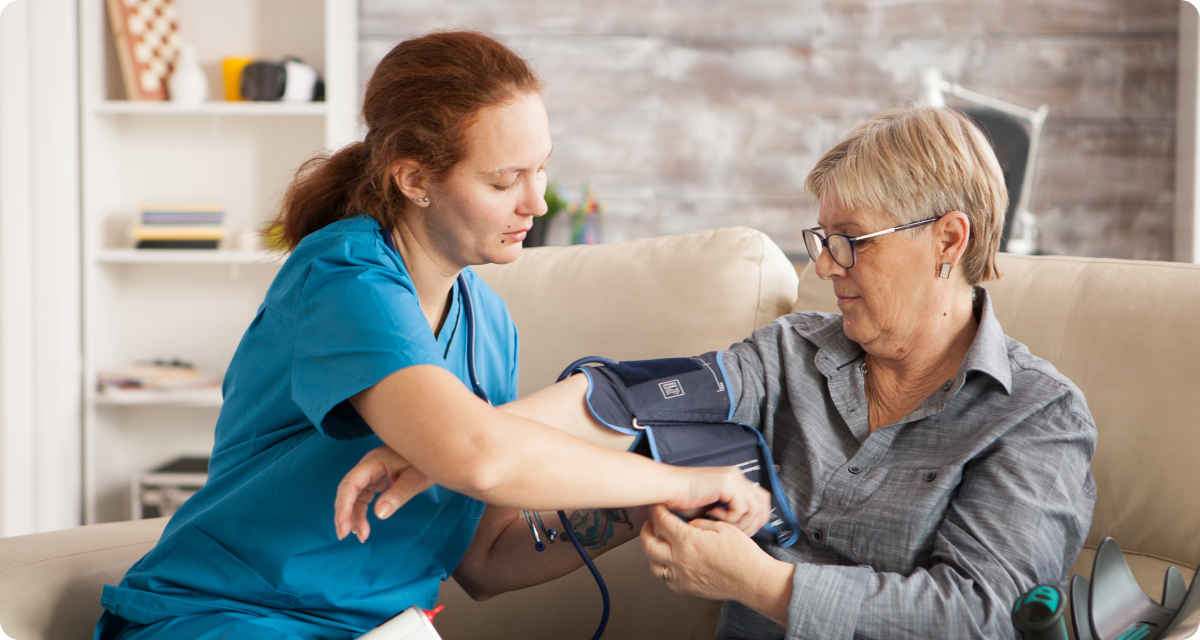 Benefits of Home Care Agency
Home health care has many benefits, the most important being that when you enlist with Angel Care, you retain control over the care; we don't make decisions for you; we make them with you.
Here's what makes Angel Care, Inc. shine:
We offer Personalized Care Plans based on the patient's needs and living situation that we learn about through a discovery process.
Our home health care services are a Cost-Effective Care alternative to hospitals and nursing care facilities.
Remaining in one's own home offers the Convenience and Comfort of being in a familiar environment.
Enjoy an Improved Quality of Life when you engage with team members passionate about providing compassionate care.
Our patient-centric Commitment to Continuity of Care ensures that all our clients receive healthcare management that meets the goal of receiving high-quality home care.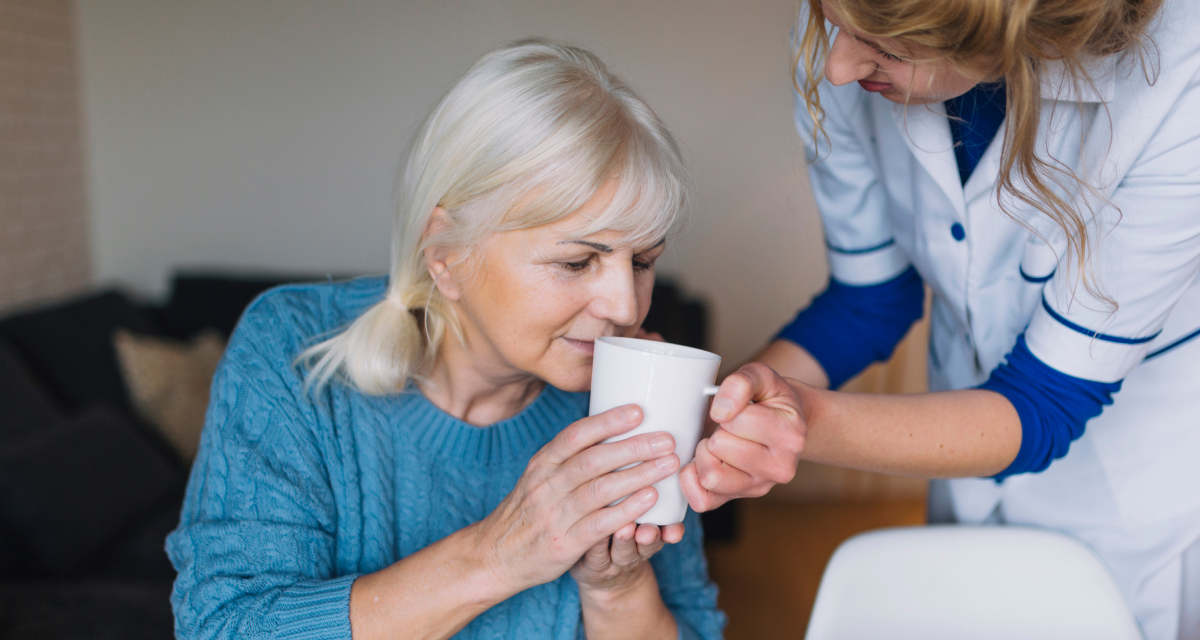 Choosing the Right Home Care Agency
Choosing the best home care solution for your situation shouldn't be complicated. The Angel Care philosophy is that we want patients and their families to live life to the fullest. In-home care offers the best opportunity for quality-of-life (QOL) care. We offer solutions that provide the best possible home healthcare experiences.
Accreditations and Reputation!
Angel Care, Inc. is a Licensed Home Care Service agency with the Department of Health. We have provided home care services for over eight years in NY with an 85% retention rate through end-of-life care.
FAQs
How does Angel Care choose its team members?
All Angel Care team members undergo a thorough screening process for all our services. Besides ensuring they are certified and skilled in their areas of expertise, we look for team members with a compassionate human-centric approach to care.
Caregivers who join the Angel Care team have successfully passed a background check and submitted medical clearance that qualifies them in their area of expertise. Applicants also complete a home health aide training course and pass an exam to receive certification. We provide Angel Care orientation, annually evaluate team members, and provide in-service training to keep up with best practices in home health care.
How does Angel Care determine your services?
Your insurance company determines services, and we will work with you to help you find the best solutions for you and your situation. If you have additional needs, we assist in obtaining referrals that ensure a continuum and standard of care.
What if I have an issue with my Angel Care services?
If you are dissatisfied with the services, we will work with you to help resolve your issues and do our best to find a resolution. The Angel Care staff is available 24/7 to assist and help find solutions for your concerns.
Cost and Payment Options
Most care is covered under your Medicaid benefits. We will provide cost-effective and competitive pricing if you do not have Medicaid. We accept the following forms of payment; cash, a bank check, a cashier's check, or money order.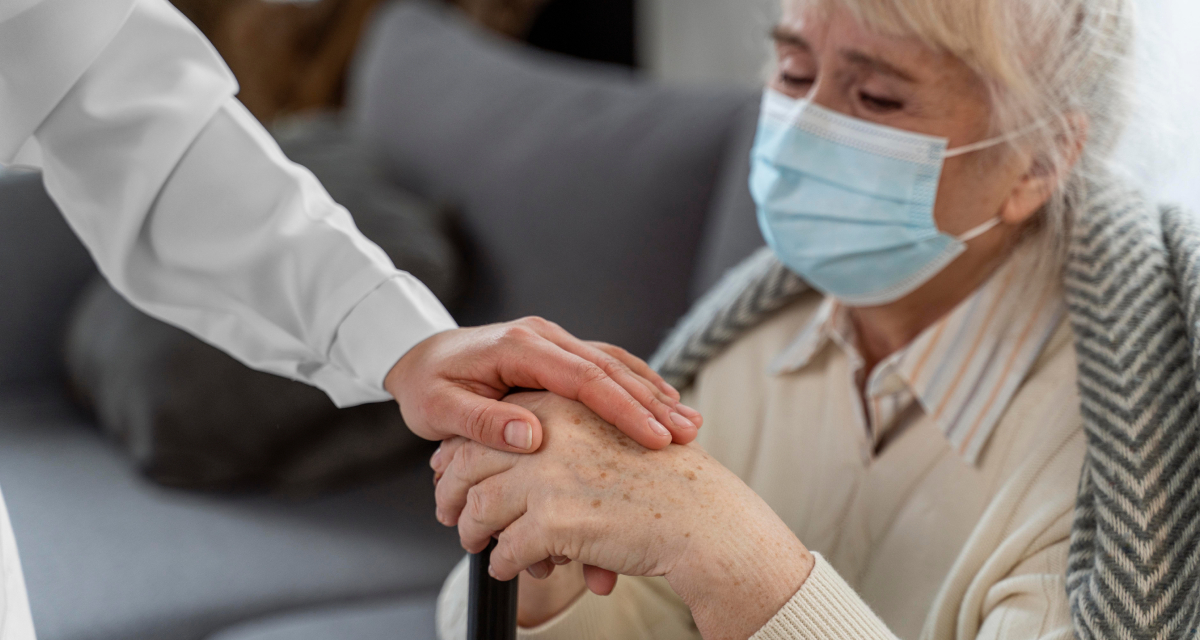 Private Caregivers vs. Home Care Agency
Differences Between Home Care Agencies and Private Caregivers
Families have options for loved ones who need extra care in the home; besides home care agencies, private caregivers are also a solution. While both deliver support and care in the comfort of the home, one may be a better match than the other for your needs.
What is a Private Caregiver?
Private caregivers offer in-home support services such as housekeeping, companionship, meal preparation, and other ADL (activities of daily living) services that enable patients to function independently. Private caregivers are hired privately and are generally non-certified aides.
Advantages and Disadvantages of Private Caregivers
In many cases, the advantages of hiring a private caregiver are that it is less expensive than hiring an agency, and you have more control over who cares for your loved ones. Private caregivers' duties generally encompass a broader range of tasks than home care agencies since the state does not regulate them.
What you need to keep in mind when considering private caregivers is that you will be responsible for interviewing, conducting background checks, and verifying credentials, along with managing insurance, payroll, and taxes. And if your private caregiver needs time off or calls out sick, you'll need to have a backup coverage plan.
Advantages and Disadvantages of Home Care Agency
Home care agencies provide vetted, qualified, and certified staff members who work as a team. If there are coverage issues, they offer the flexibility of fill-in team members, so you always have coverage. Typically you'll pay more for agency help, but you'll also have a supportive team available 24/7 to help you and your loved ones receive a consistent continuum of care.
The disadvantages of home health care agencies are the cost. And, while there's the possibility you may get a caregiver you aren't familiar with from time to time, most go to great efforts to provide the same team members for support and consistent care.
Which Option is Right for You?
Choosing between home care agencies or private caregivers is a highly personalized decision based on your financial situation and family members' needs. When researching which is best for you, there's a lot of information to take in; fortunately, there are many resources to explore to determine which option is the best choice for you.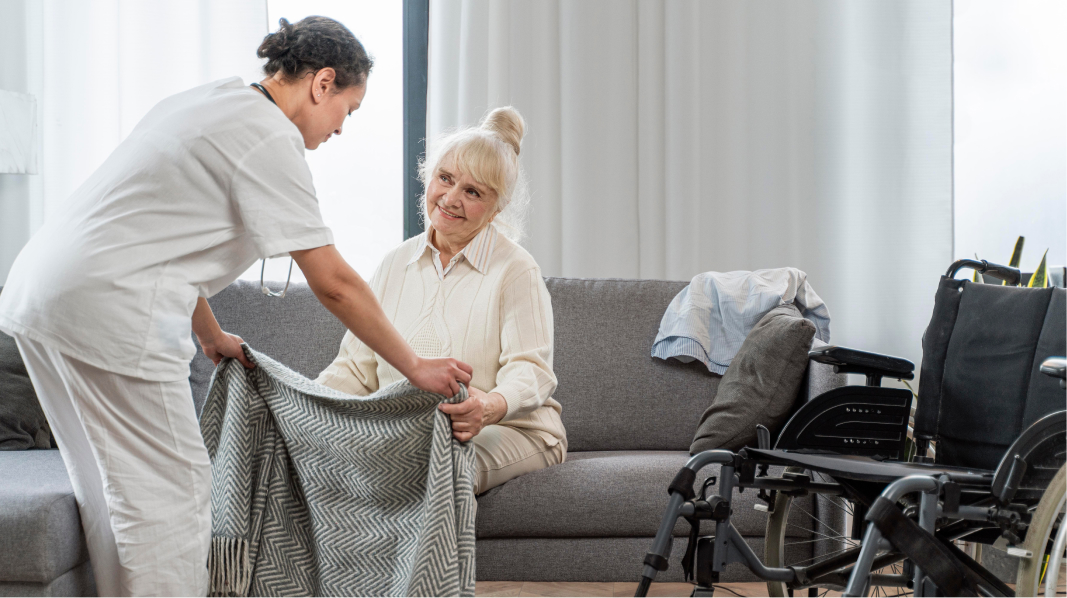 Home Care Agencies and Private Caregivers Near Me in NYC
If you are interested in learning more about in-home healthcare options for your loved ones, there are many resources available. Let's explore the most common ways people learn about which option is the best for their situation.
The most popular way to get information is right at your fingertips. A quick online search for your area will offer a multitude of results. Start by looking at a few sites and seeing which appeals to your needs. Most have forms to fill out so you can request additional information or even receive a consultation call. If one seems like a good fit, call your state's department of health or aging for more information.

Referrals from Family and Friends

One of the best ways to vet in-home health care is to ask family, friends, and neighbors about their personal experiences. Glowing first-hand recommendations from families and individuals carry a lot of weight if they've had excellent care with an agency or an individual; most likely, you will too.

Another great way to learn about reputable resources for home health care is to ask medical professionals for references in your area. They will likely have a referral list to share, or they can direct you to resources that can help you find options.

NY state has online community resources that are excellent starting points for further information; consider the NewYork State Dept. of Health or Access NYC site for more details.
Angel Care, Inc. understands that enlisting in-home health care is a big decision. We are here to help guide you through the decision-making process and will work with you to develop a solution that allows your loved ones to remain in their home. Reach out to begin your discovery process today.