Skilled Services
Live well with Angel Care skilled services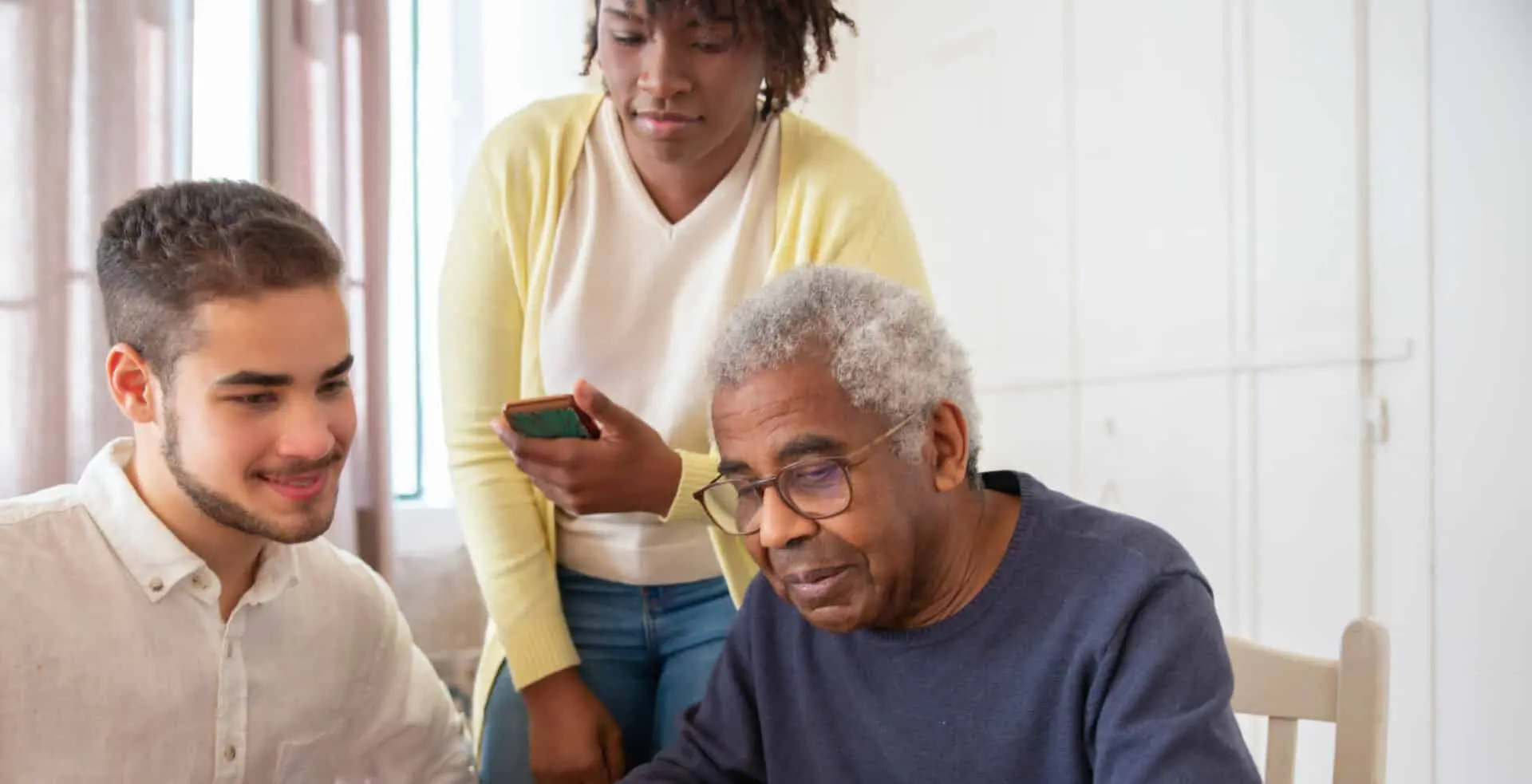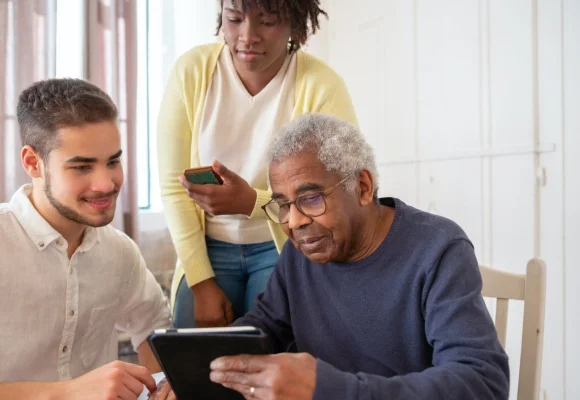 Skilled services are those services that are rendered for homebound patients that require a different level of care. This can include physical therapy, speech therapy, occupational therapy, nursing, wound care, infusion therapy, and post operative care.
Since our clients are our purpose, we customize our care to meet your specific health needs and living situation. So, if you have a health condition that makes it difficult to leave home to see your primary care physician, we bring the doctor to you.
Angel Care, Inc promises the highest quality of care and assistance for you or your family member within the comfort of your own home. Our trained and specialized Nurses and Professional Caregivers deftly maintain a balance between professionalism, and honoring their patients' dignity and independence.
What we offer
Quality homecare you value
Get clear, compassionate medical support…right in your home
Quality in-home care is no easy feat: between medications, appointments, wound care and dressings all the details have to be in place. Even if you're getting care from a highly capable aide or loved one, you still want to have immediate access to a skilled medical professional.
You might also be interested in our other services.
Our services
Send us a message
Angel Care staff is available to speak with you Monday through Friday from 9am-5pm