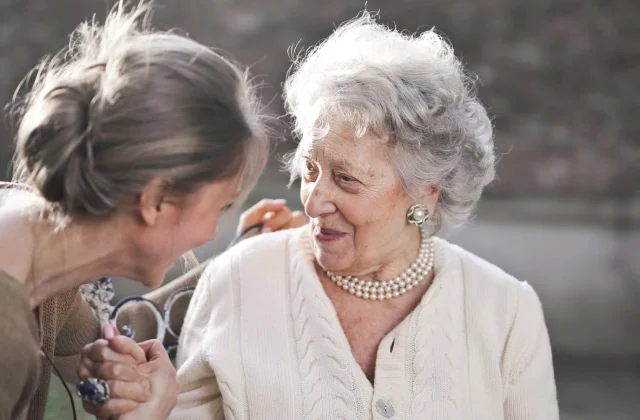 Contact Us
If you have questions/ comments/ complaints/ suggestions, we would be happy to hear from you. Please fill out the form below and we will get back to you soon.
Thank you for your interest in Angel Care
Providing the highest standards of home health care excellence

Angel Care, Inc is committed to providing each client with a personalized care plan that will help keep our clients in their homes. We want you to have the kind of quality of life that every person deserves.
Marina Piavskaia, Administrator
Angel Care, Inc.
Get in touch
If you have additional questions, we are here to help
Visit us
Angel Care Inc. 1580 Dahill Road, 2 nd Floor Brooklyn, NY 11204
Office hours
Monday-Friday:

9am - 5pm

Saturday-Sunday:

Closed
We are closed: Memorial Day, Labor Day, Independence Day, Thanksgiving day, Christmas Day and New Years Day (our 24 hour on call coordinator will be available for emergencies)
Angel Care Inc. 1580 Dahill Road, 2 nd Floor Brooklyn, NY 11204
Send us a message
Angel Care staff is available to speak with you Monday through Friday from 9am-5pm