Qualities of Caregiver
We have built our reputation on providing the highest quality care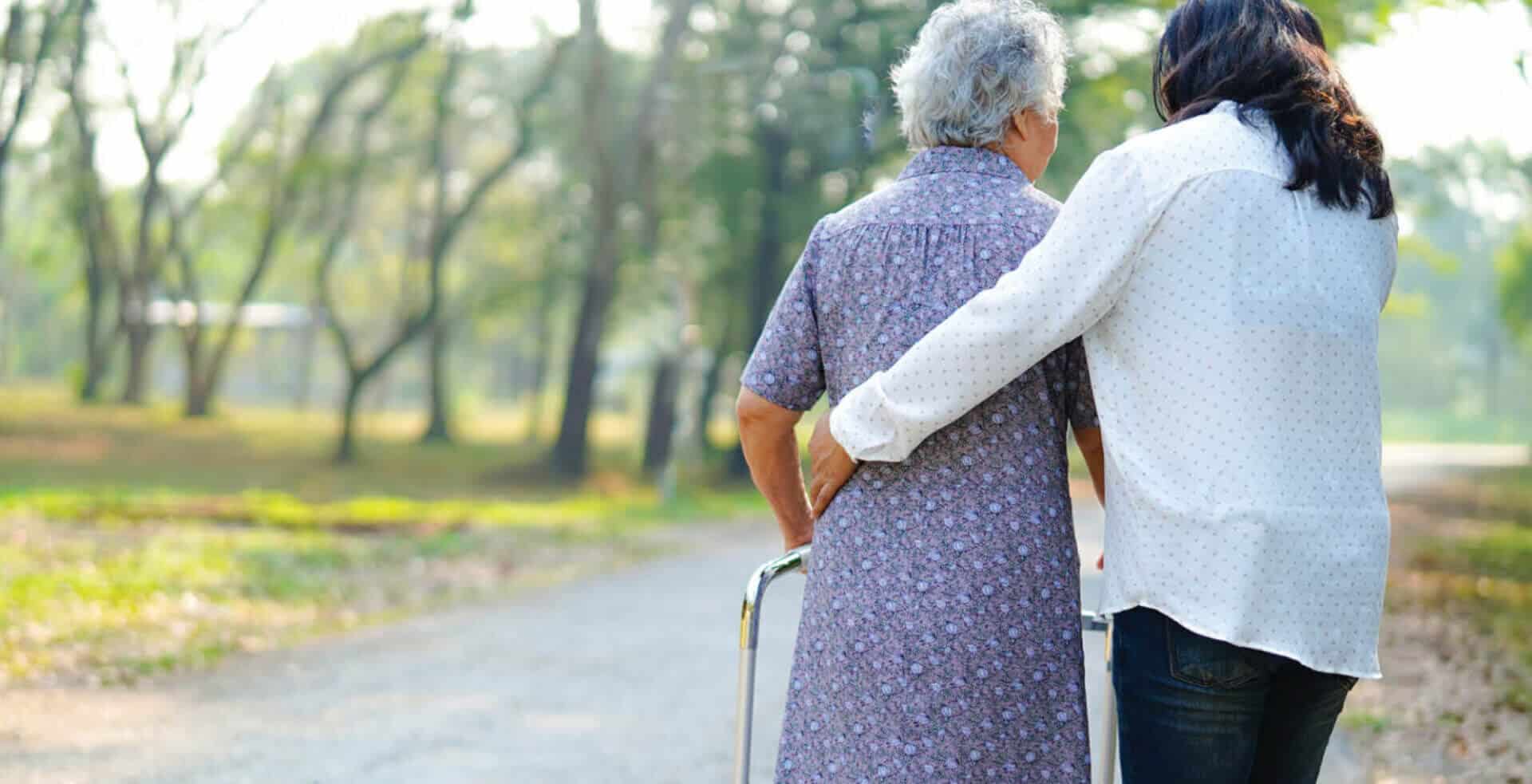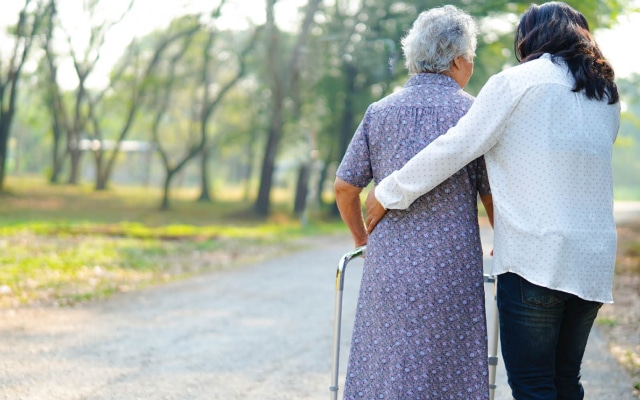 Our caregivers are
...caring, compassionate and flexible to client's needs.
And also are
Certified & Specially Trained
Checked for Current Credentials & Valid References
Thoroughly Screened
Interviewed by astute Personnel Specialists
Fingerprinted and checked for a criminal background
All you need to do
1

Come in with your paperwork (Home Health Aide certificate, a completed physical, 2 forms of ID, 2 references)

2

Fill out your application

3

Complete an orientation
You can call the office to schedule an appointment to come in.
It's that easy, 1…2….3….work!
Learn more
Have more questions?
Send us a message
Angel Care staff is available to speak with you Monday through Friday from 9am-5pm