Get the benefits your family needs
Caregiver services are as varied as the people who need them. A great home care agency will work closely with you and your aging charge in determining their needs and the services they will provide. These can be as simple as helping a person get to appointments and run errands or as challenging as wound care, distributing and managing medications, and other medical services. Make an appointment to discuss what companies in your area offer and how these can be customized to meet your loved one's needs. The goal is to allow a parent, grandparent, or other loved one to age in place while retaining as much independence as possible. In-home care can make this possible.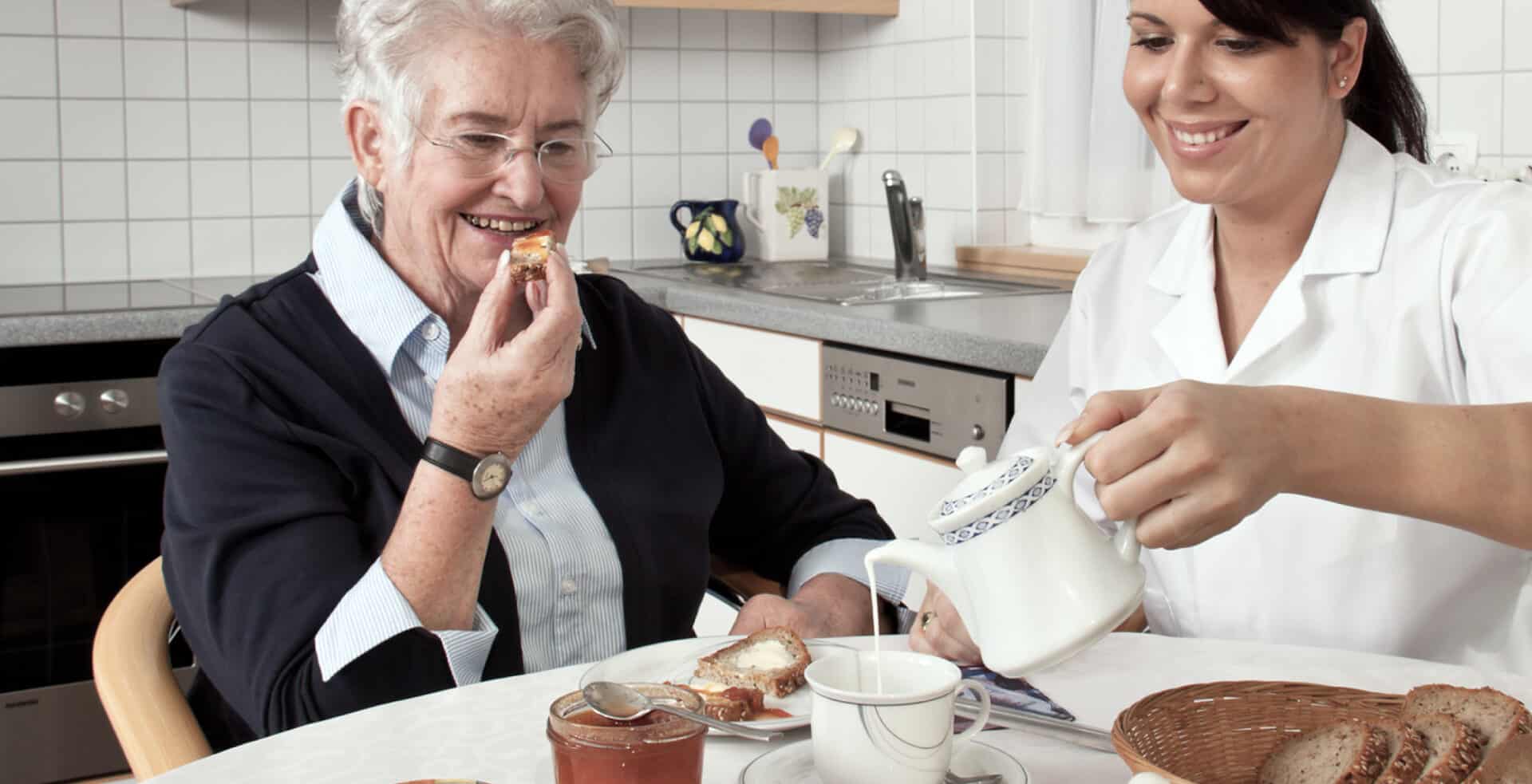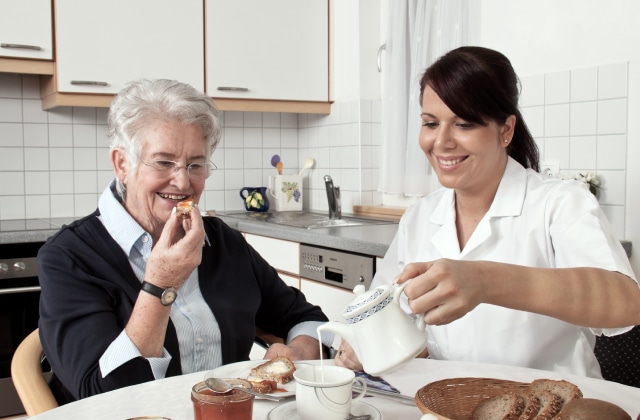 Who is a pesonal care aides (PCA) ?
A Personal Care Aide (PCA) helps clients with daily activities and household tasks in their homes.
Angel Care PCAs can work on a short-term or long-term basis, assisting clients with personal care, errands, transportation and even meal preparation.
For people who may not need in-home medical care every day, a PCA can provide the household and daily care assistance they need to stay in their own homes.
Licensed home care services
What our PCA's do
Transferring and mobility
Who is a certified Home Health Aides (HHA) ?
A Certified Home Health Aide (HHA) has the training needed to monitor and assist with a client's basic health care needs under the guidance of an RN. Although both jobs involve personal care, the HHA receives specialized training and can attend to more complex diet regimes, handle simple dressing changes and take basic vital signs.
Because HHAs see clients on a frequent, regular basis, they are often the first to notice changes in a client's health and alert their healthcare team.
Our Home Care HHAs can also assist people with daily living tasks and personal care.
Send us a message
Angel Care staff is available to speak with you Monday through Friday from 9am-5pm