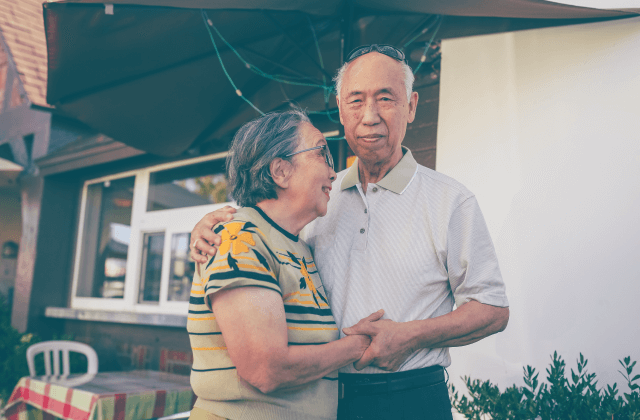 About us
Angel Care, Inc. has been operational since 2014 but its staff has been in the home care industry for over 15 years.
We pride ourselves on our experience in working with diverse client populations and assisting them in finding the kind of caregivers that they need.
Our Philosophy
The agency is dedicated to providing quality, compassionate, and supportive services in an ethical manner to home care clients. These services, performed with dignity and respect, will be available to individuals of all ages regardless of race, creed, disability, or national origin. The agency also supports caregiver staff by providing continuing education opportunities for continuing professional growth. We pride ourselves on our communication and customer service by making each person's experience as pleasant and useful as possible. We maintain a Person-Centered approach to home care, where we believe that what is important FOR you is just as important as what is important TO you. Please tell your coordinators what your expectations are, and we will be happy to discuss with you what your options are.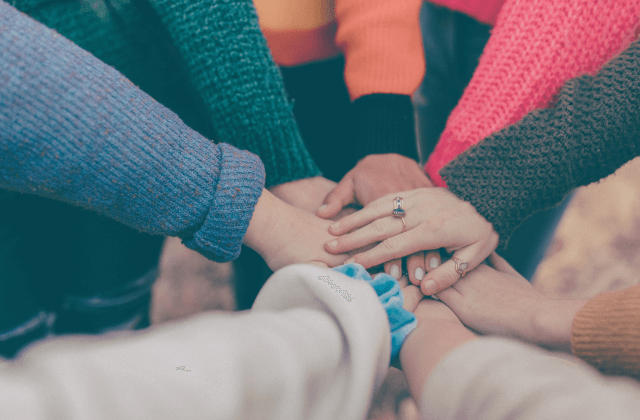 About the Care Team
Our care team does not just include our home health aides. We have licensed Registered Nurses on staff who are here to answer your questions. Clients and staff will also have access to our coordinating team who are responsible for communicating between the insurance company and the client as well as the client and the caregiver. Our team includes individuals who are fluent in English, Russian, Spanish, and Punjabi. Each member of our team is here to answer your questions to ensure your comfort and satisfaction with the services that you are receiving. We make decisions with you and not for you. We even provide an after-hours answering service that will allow you to communicate urgent matters to our care team for follow-up. Our team is composed of individuals with vast experience in the home care industry who have the knowledge and experience to assist you in many of your concerns.
Caregivers will also have access to our Human Resources department to assist them in maintaining their compliance to keep them working in accordance with Federal, State and Local regulations. They can assist you in completing your in-service training, scheduling and completing your physical exam and answering questions about your benefits and wages.
Every member of our care team is here to provide you with guidance and support and is vital to the home care process. Our primary goal is to make your experience the best it can be.

Join us!
At Angel Care, Inc. we want clients of all ages to live life to the fullest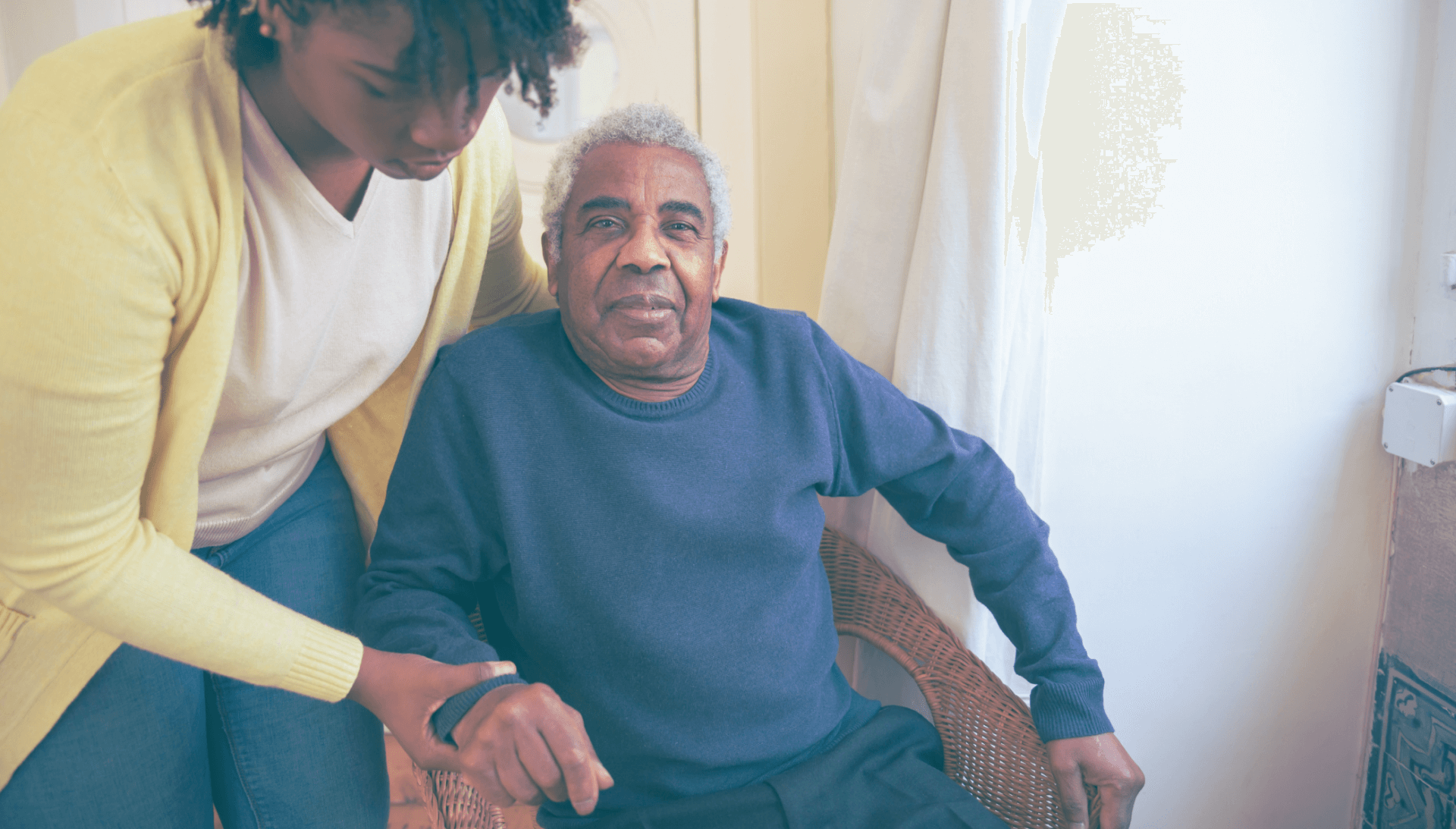 Angel Care believes that the quality of life is the utmost priority and we plan on giving our patients the quality of life they deserve.
Our goal is to provide our clients with professional and skilled staff whose priority is to provide effective and quality care to our clients in the convenience of their home.
Our staff is prepared to assist you both professionally and psychologically in order to maintain your independence as well as the lifestyle you are accustomed to.
We strive to give our clients the security and safety that they value and to preserve the comfort and independence that everyone requires.
We're among the largest home care providers in New York, offering...
Seamless consumer and caregiver onboarding
We provide services in all five boroughs of New York City and Nassau County
Timely and accurate weekly payroll processing
Someone available to take your call 24/7
We Are Multilingual. We speak English, Spanish, Russian, Creole/French, Punjabi/Hindi
Angel Care Inc is your Home Care Service Provider
What our HHA's do
Transferring and mobility
Angel Care, Inc is your Fiscal Intermediary
Here is what we do:
We provide wage and benefit processing for caregivers employed under New York State CDPAP
Your payroll
Process the consumer-directed personal assistant's payroll, taxes, workers compensation and process Year End W2's

Your Human Resources Consultant
Screened
Interviewed
Must be free from health impairment
Trained and oriented to provide care AV

Compliance monitoring
Verify working during hours billed, accurate timesheets, etc.



Inbound call


Patient referral


Medicaid first visit

Medicaid second visit


MLTC RN visit


Plan to plan transfer call

Start of services
Send us a message
Angel Care staff is available to speak with you Monday through Friday from 9am-5pm