Occupational Therapy
Our support is a deeply personal, highly sensitive care program.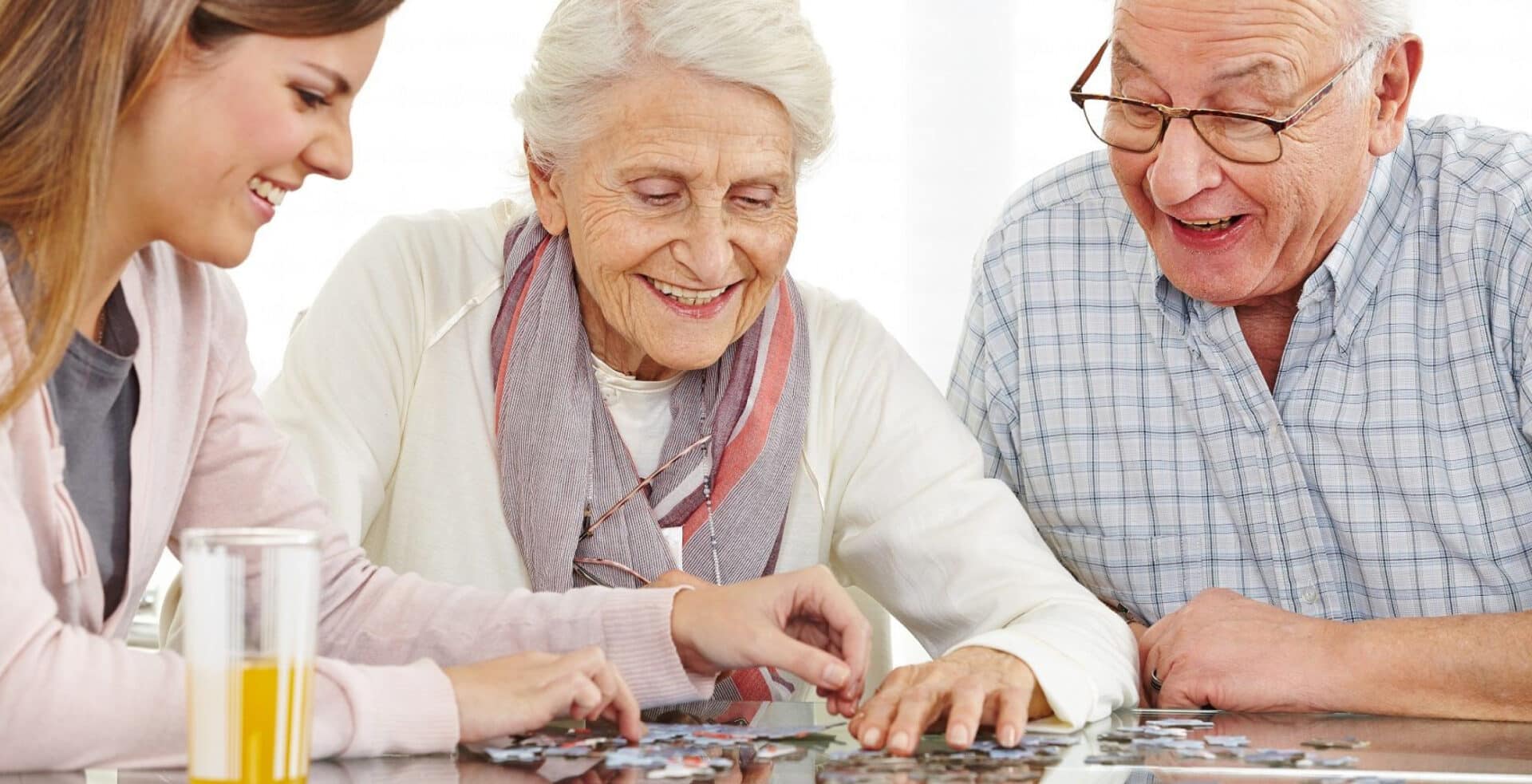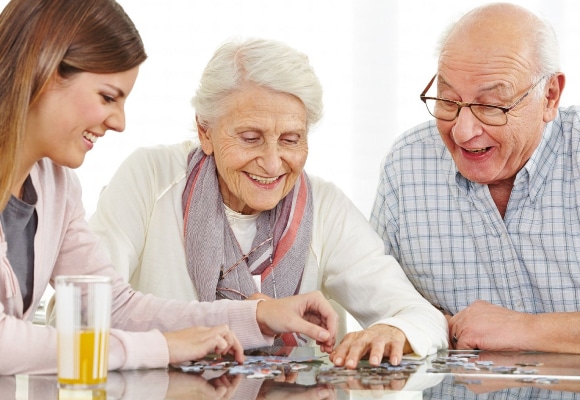 Our personnel are carefully trained to look after both clients and their families, creating an all-around support system they can depend on through each stage of life's journey.
Occupational therapists are licensed rehabilitation care professionals who work to restore or improve physical abilities, promote behavioral changes, adapt surroundings, and teach new skills; the goal is to have the individual achieve her or his best physical and/or mental functioning in daily life tasks. Occupational therapists provide these services on the referral or prescription of a physician, physician assistant, or nurse practitioner.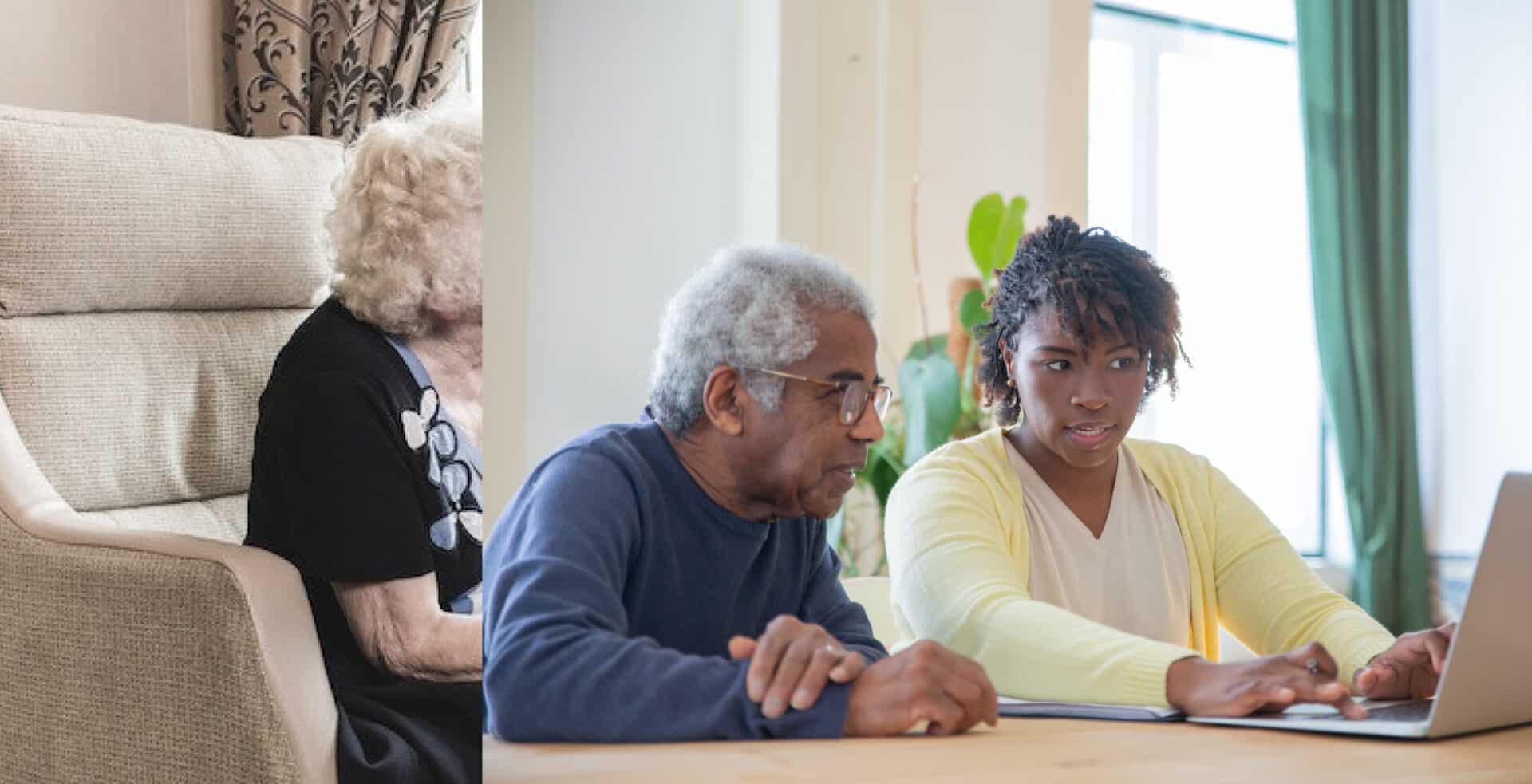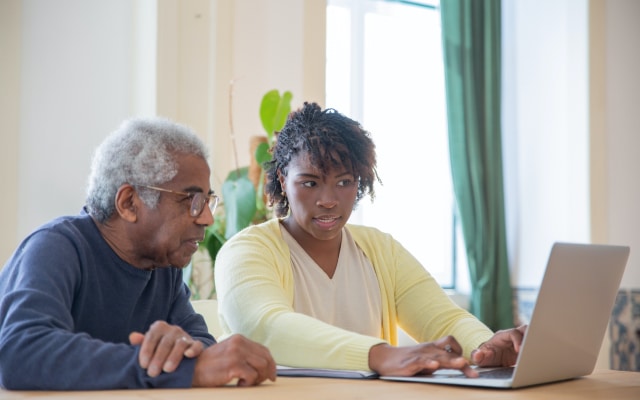 When would I use the occupational services ?
Occupational therapy practitioners help people adapt to a variety of challenges:
Developmental disabilities
Learning disabilities
Job-related injuries
Neurological problems
Orthopedic injuries
Birth defects
Stroke
Psychosocial disorders
Chemical dependency
Age-related disorders
They help with:
Impaired physical functioning which hampers the ability to perform daily life tasks
Psychosocial problems which hamper the ability to function in daily life
Special needs which require modification of the physical environment and/or use of specialized equipment and technologies (e.g., changes in the home or job site for a person in a wheelchair)
Please call us for a referral today!
We will work with you and your doctors to assist you in collecting the paperwork necessary to obtain these services from our community partners.
What we offer
Quality homecare you value
Send us a message
Angel Care staff is available to speak with you Monday through Friday from 9am-5pm