Nursing Care
Our visiting nurses help you & your family manage your conditions better – at home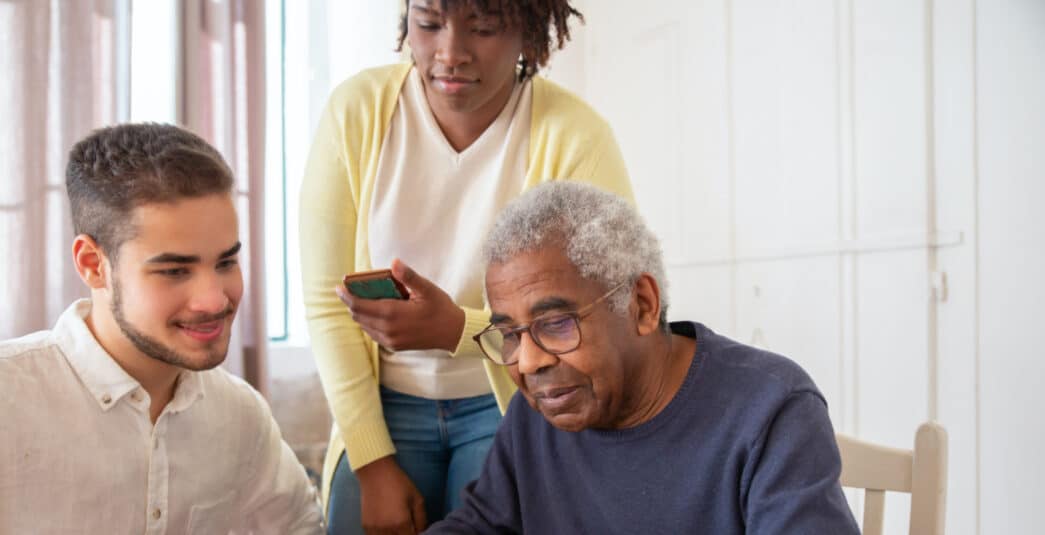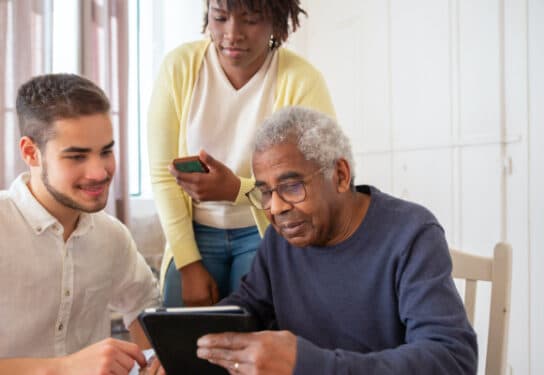 Angel Care believes that the quality of life is the utmost priority and we plan on giving out patients the quality of life they deserve.
Home Care registered nurses coordinate the patient's plan of care with a physician and provide skilled services on an intermittent basis. The level of care and the number of visits depend on the patient's needs.
Registered nurses are on call 24 hours a day to answer questions, administer treatments, ensure that physicians' orders are followed, and to provide direction and guidance to home health aides (HHAs). Nurses are also available to speak with family caregivers.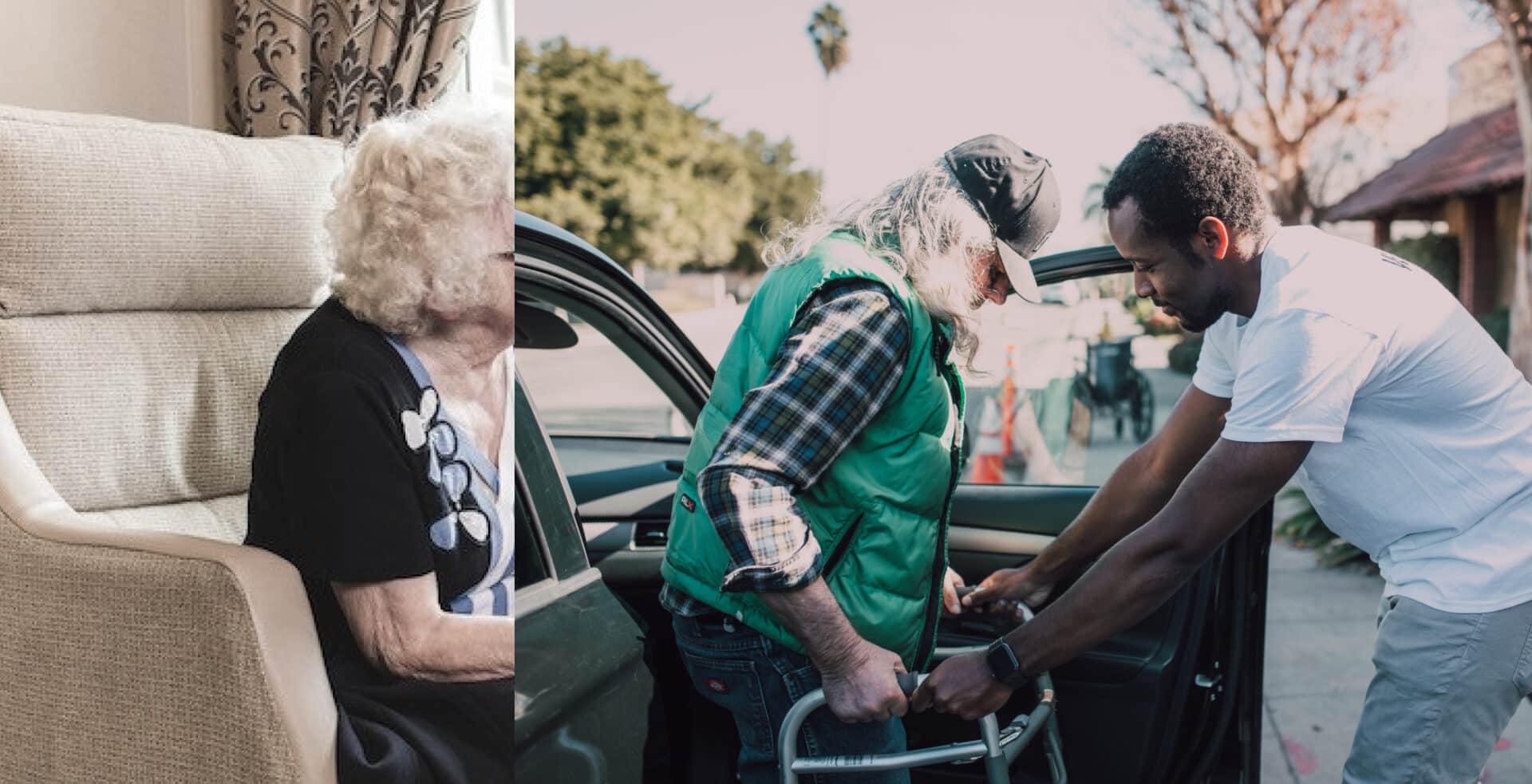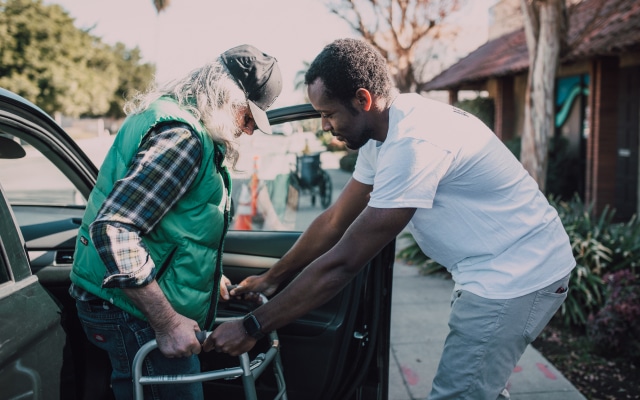 Our full continuum of skilled care services
High-tech nursing
Assistance with medical machinery, including ventilators
Central and peripheral intravenous drug therapy, such as chemotherapy
Administration and maintenance of catheters
PICC line dressing changes
Total Parenteral Nutrition (TPN), G-tube or other feedings
Epidural mediports
Wound care
Physical therapy, occupational therapy and speech therapy
Blood draws and injections
Medication management
Monitoring of health status
Rehabilitation
Assessment and management of care
Teaching of self- or family-care techniques
And more…
Please call us for a referral today!
We will work with you and your doctors to assist you in collecting the paperwork necessary to obtain these services from our community partners.
What we offer
Quality homecare you value
Send us a message
Angel Care staff is available to speak with you Monday through Friday from 9am-5pm
Home Nursing Solutions to Keep Your Loved Ones in Their Home
Providing home nursing services is an excellent way for families to pivot to add the extra support their loved ones need as they navigate the intricacies of aging. With close to 70 percent of Americans who reach age 65 requiring help from others to get through their day (AARP 2022), many families struggle to find the right solutions to keep older family members in the comfort and safety of their own homes.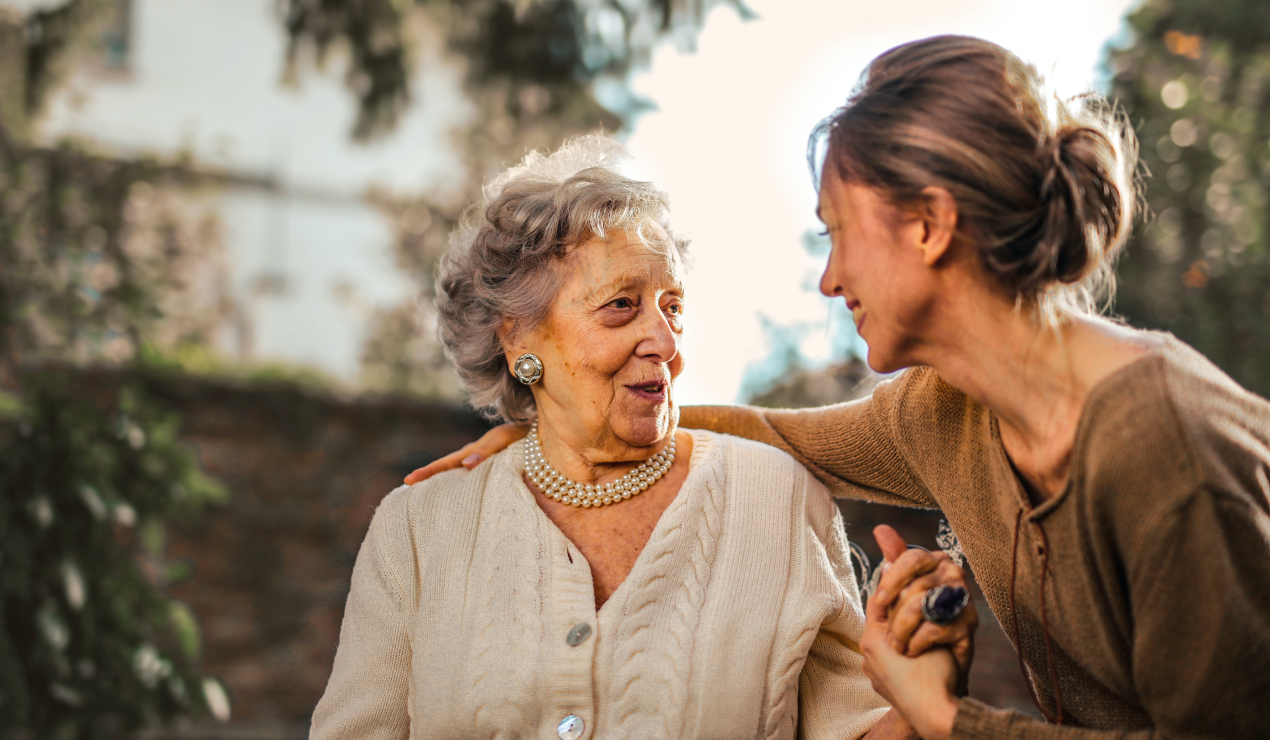 What Are In Home Nursing Care Services?
Seniors, for the most part, thrive much better in their own homes. But when aging family members start to exhibit signs that they need extra support in their living environment, home nursing care services make it possible for them to stay in the home and remain comfortable and independent.
Home care services are provided by:
Registered nurses
Physical therapists
Occupational therapists
Personal Assistants (PAs)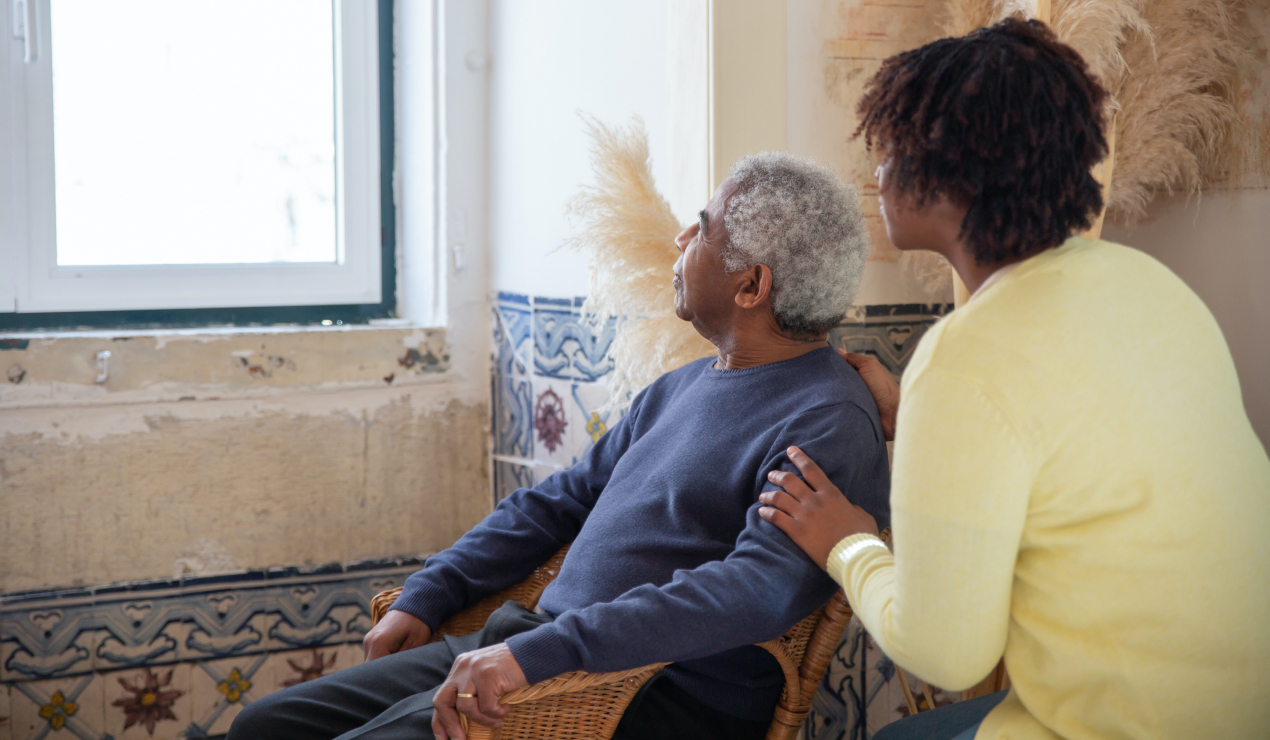 Visiting registered nurses are an essential part of the in home care team for adults needing skilled care; they collaborate with physicians and assist patients with medication management, clinical care, and other support services. Generally, a customized health plan based on your loved ones' needs determines how often they visit and what services they provide. RA's also provide guidance to home health aids (HHAs) to ensure your family member's treatment plan is followed.
Home health aids (HHA's) help by providing personal and ADL (activities of daily living) support and along with monitoring vital signs and accessing mental and physical health. Ultimately, home health aids are key in providing the means for the elderly to remain in the familiar environment of their home in comfort and with dignity. Home health aids also can work with CDPAP, you can know more about it on our site.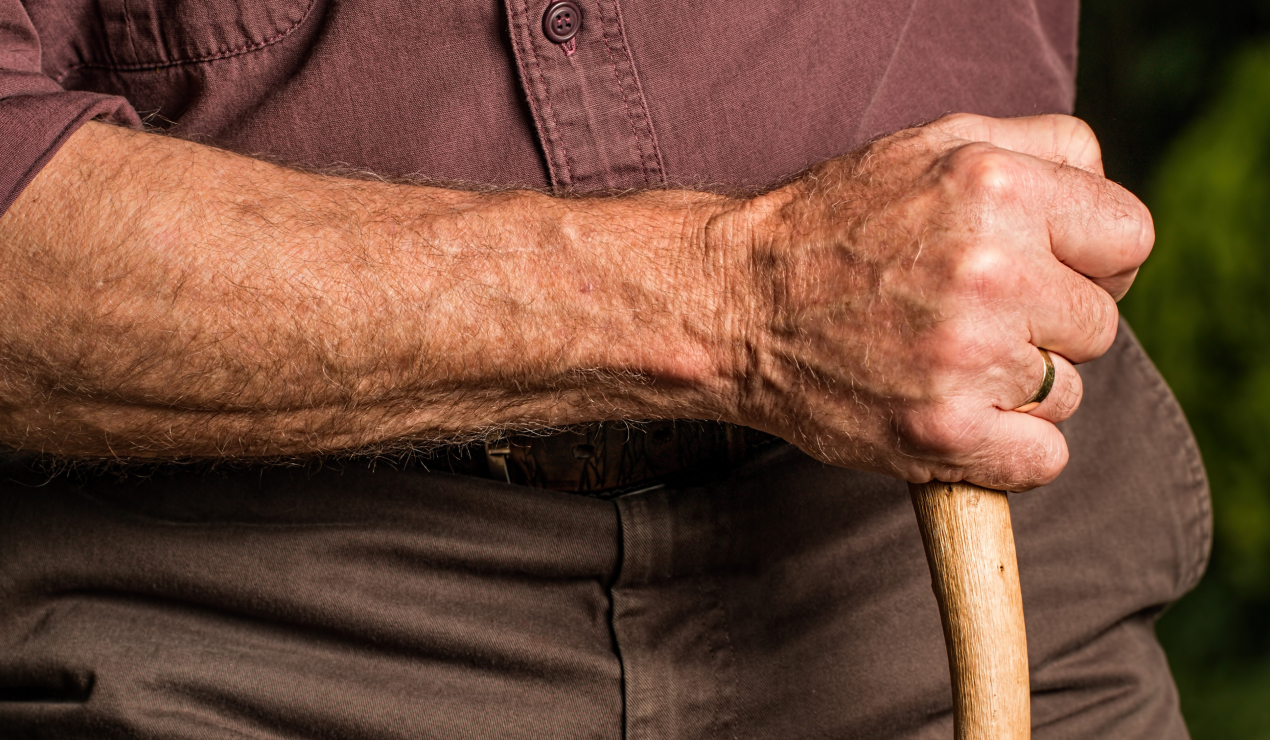 How Do You Know When A Loved One Needs In Home Care?
There can be obvious signs that an elderly parent or relative needs in home visits. Here's what to look for:
Missed medications
The inability to drive
Balance issues or
Feelings of isolation or loneliness
Unable to feed themselves or make meals
Forgetting about personal hygiene and daily grooming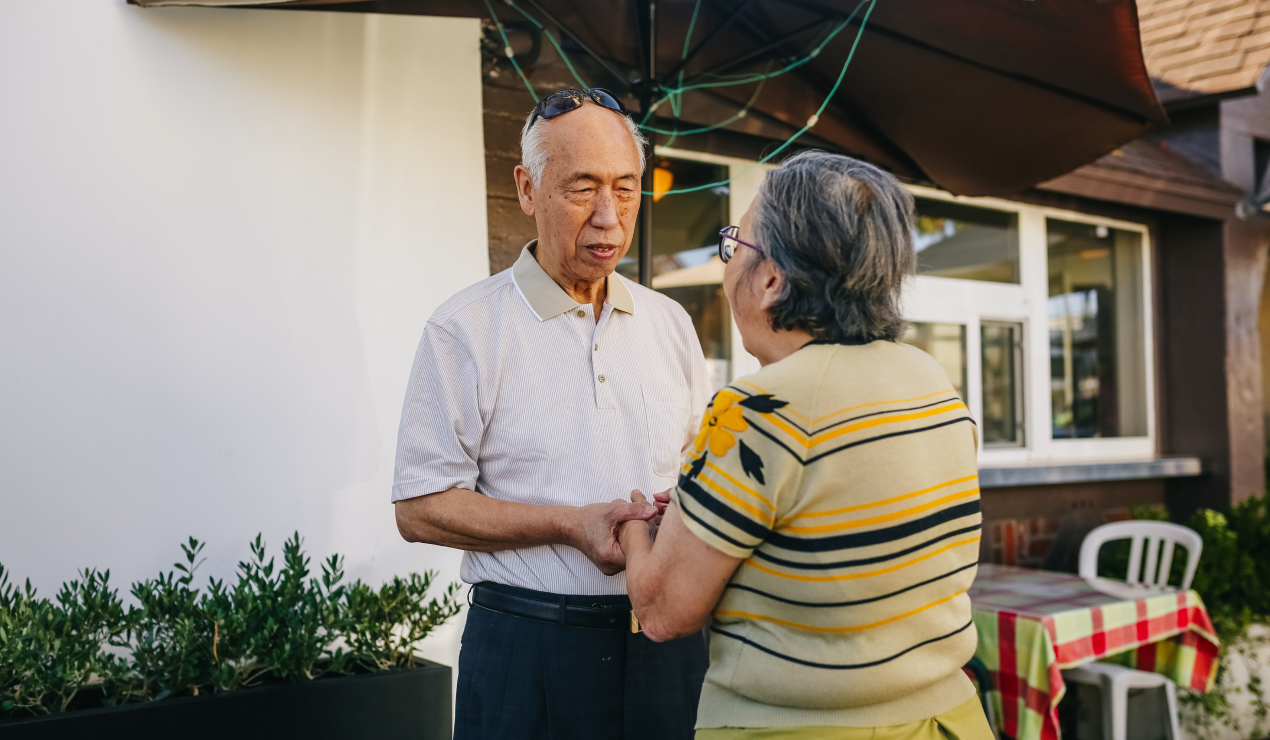 There may be other symptoms present; these items are primary indicators their daily needs are not being met.
How Do You Find Certified Home Care Nursing in NYC?
Finding the best home health care in NYC can be challenging; the options are overwhelming. Here's what sets the Angel Care team apart- our nurses are highly skilled and compassionate. They understand that clear and kind communications are essential in ensuring that patients are well cared for — they make decisions with you, not independently.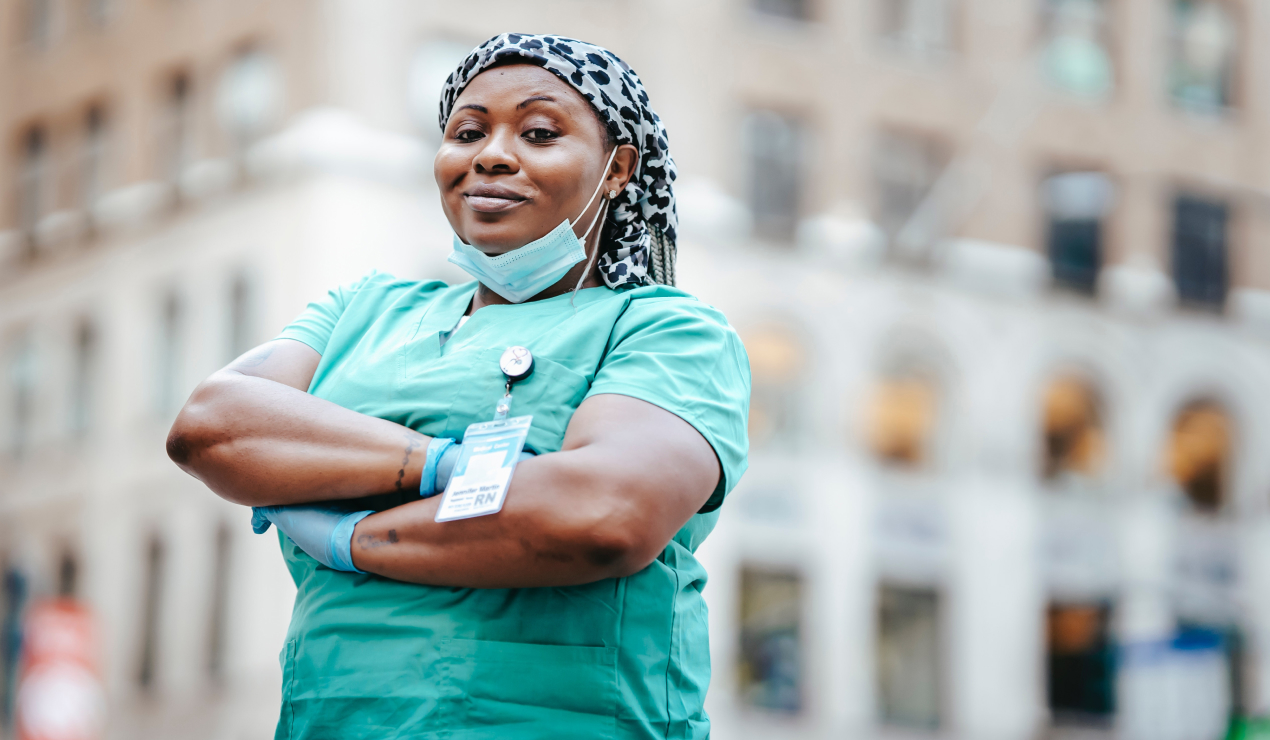 The team members at caregiver agency Angel Care are compassionate about providing exemplary quality-of-life care to all individuals. Our agency is dedicated to assisting families and their loved ones as they navigate the intricacies of in home nursing care.