What is the CDPAP Program?
The Consumer Directed Personal Assistance Program (CDPAP) is an alternative to traditional home care.
The CDPAP is a Medicaid funded program that enables self-directing individuals or their designated representative, to assume the responsibilities of their own care.
The consumer and/or designated representative are responsible for recruiting, interviewing, hiring, training, supervising, scheduling and terminating their own staff. Your employer is the consumer and Angel Care, Inc. is a fiscal intermediary and an agent of the consumer in filing taxes, workers compensation, unemployment withholdings and disability insurance.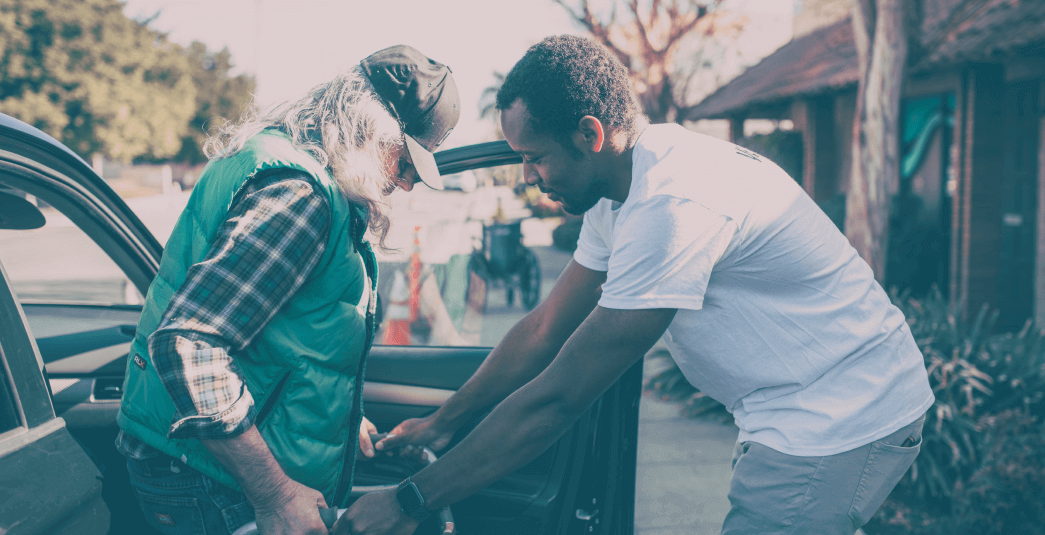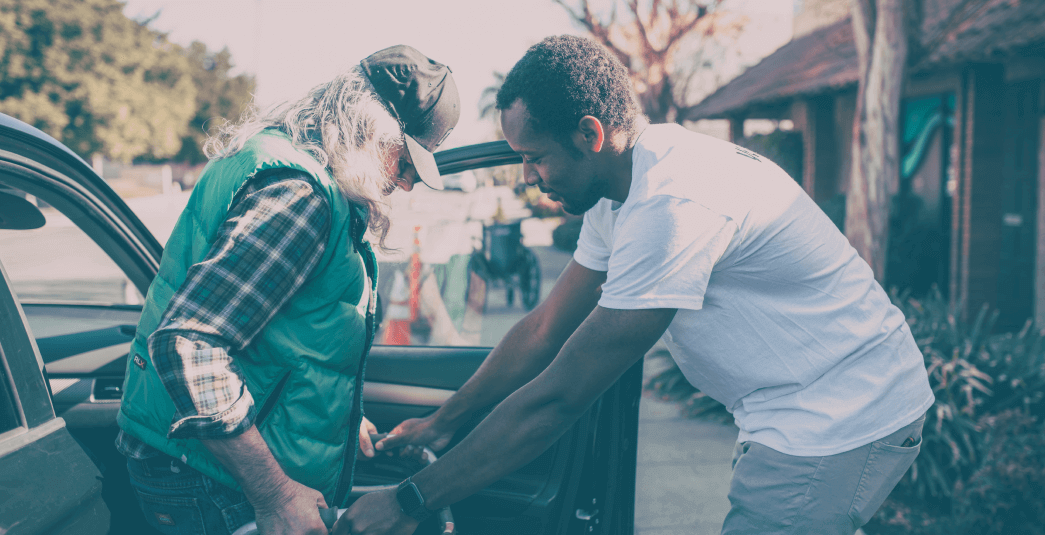 Who can be hired as caregiver?
The consumer can hire almost anyone, including some extended family members. Regulations adopted in April 2011 expanded the definition of a family member to include a person's adult child, son-in-law or daughter-in-law.
New York State regulations prohibit one's spouse or parent from being hired as one's CDPAP aide.
Any person hired must have valid work authorization and need not be "certified", as training is done by the consumer or the consumer's family.
Consumers have flexibility and freedom in choosing their caregivers or to delegate a Designated Representative to do so on their behalf.
How can I join the program?
If you are a Medicaid recipient, all you need to do is bring a form to your Primary Care Physician(PCP) and have the doctor complete, sign and date the form and send it back to Angel Care, Inc. and we will assist you in choosing the best MLTC to meet your needs. Enrollment takes time but at Angel Care, Inc. we dont waste it. We will work with you to get your Personal Assistant (PA) registered and ready to render services by the time you are enrolled.
We have your best interests at heart.
You might also be interested in our other services.
Our services
Send us a message
Angel Care staff is available to speak with you Monday through Friday from 9am-5pm
What does CDPAP mean?
Consumer Directed Personal Assistance Program or CDPAP is a program that enables elderly and disabled individuals to manage their personal care services. Under the CDPAP, consumers can recruit, hire and manage their caregivers, including family members, friends, and neighbors, instead of being assigned a caregiver by an agency. The program is available in New York State and is funded by Medicaid. It allows eligible individuals to have more control over their care and choose who provides it. The program also provides training and support to both the consumer and the personal assistant to ensure quality care is provided.
Who can use consumer-directed personal assistance services?
Consumer Directed Personal Assistance Services (CDPAS) are designed to assist individuals with disabilities or medical conditions that prevent them from performing activities of daily living (ADLs) independently. These services are usually provided by a personal assistant or caregiver.
In general, anyone who meets the eligibility criteria for Medicaid, which varies by state, can use CDPAS. However, the specific requirements may differ from state to state. Typically, CDPAS are available to individuals who have a physical or mental disability, a chronic medical condition or require ongoing medical treatment.
Some states may have additional eligibility requirements, such as age restrictions, income limits, or residency requirements. It's best to check with your state's Medicaid agency to determine if you or a loved one is eligible for CDPAS.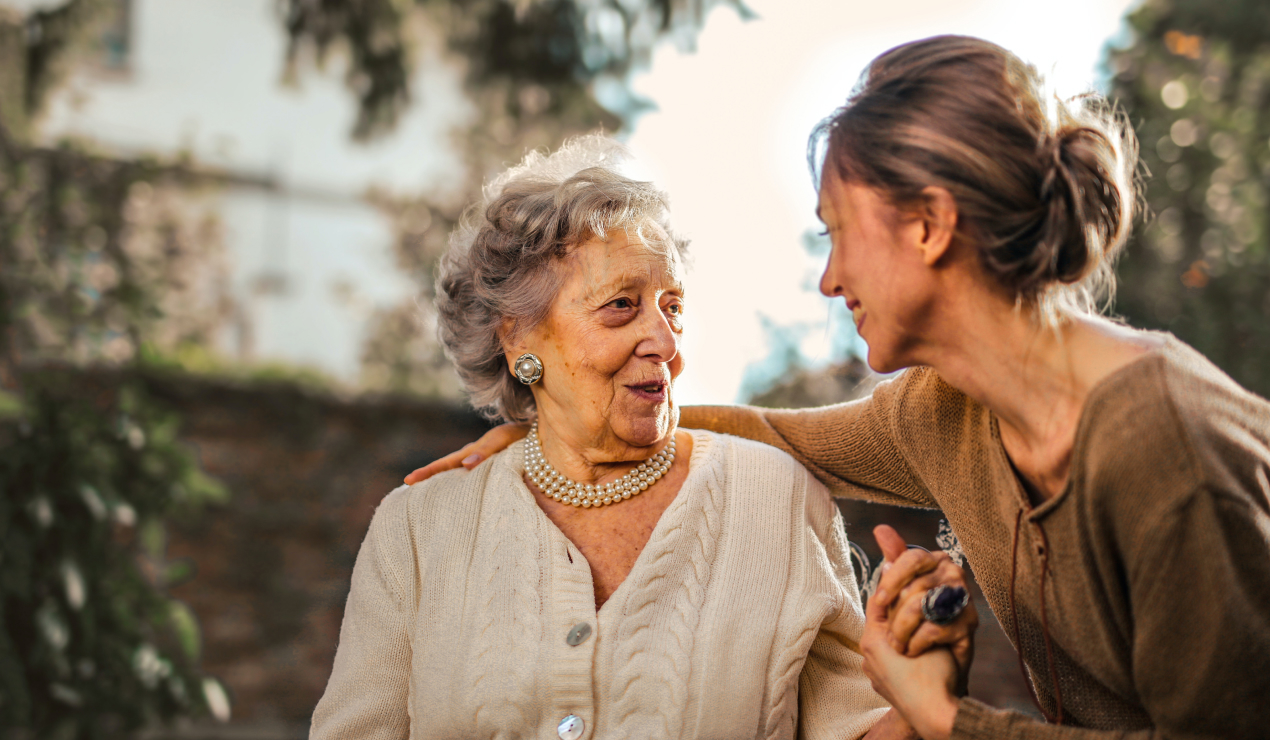 What need to know about CDPAP?
CDPAP has certain requirements that must be met for individuals to be eligible for its services. These requirements typically vary depending on the state in which the program is offered.
To be eligible for CDPAP services, recipients are required:
to have the ability and willingness to make informed decisions regarding the management of their care. Alternatively, they may have a legal guardian or designated relative, or another adult who can assist them in making these decisions.
the recipient or their representative must take responsibility for various aspects of the caregiver's employment, including recruitment, hiring, training, supervision, and termination. They must also arrange backup coverage when needed, coordinate other necessary services, and maintain accurate payroll records.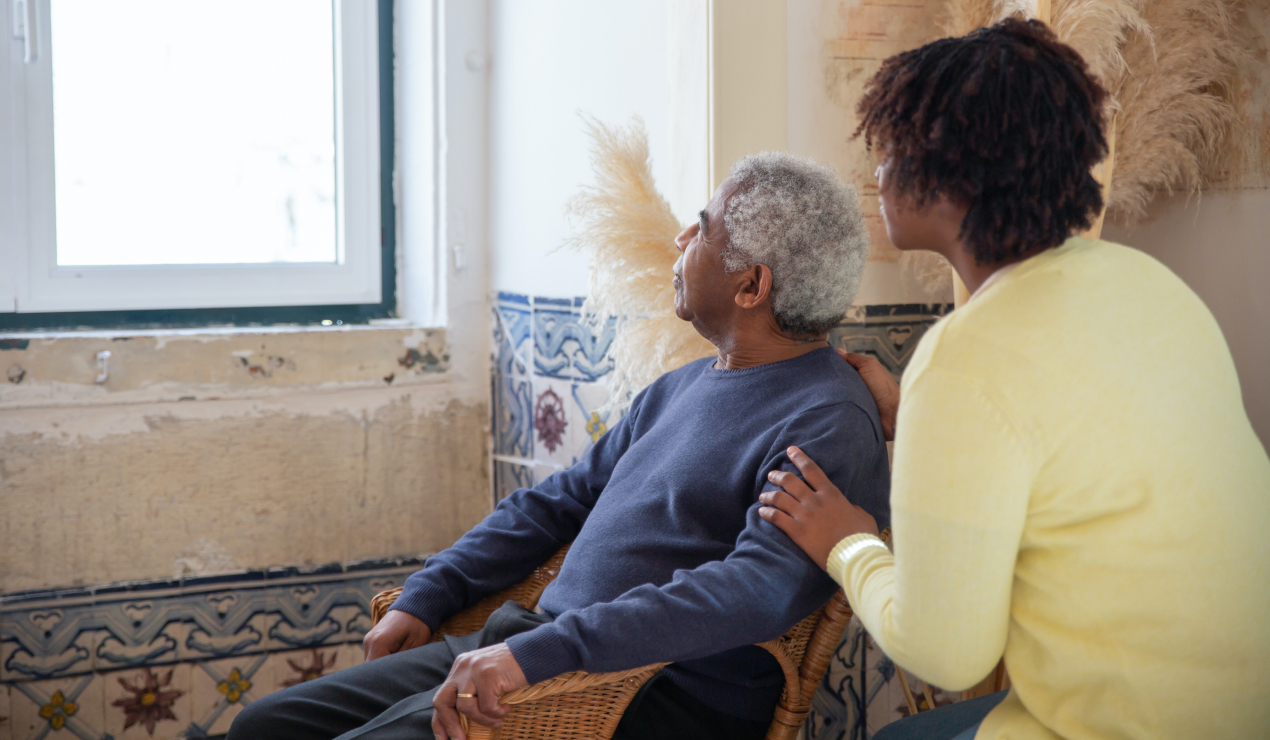 What features of Consumer Directed Personal Assistance Program in New York?
Consumer Choice: CDPAP allows the recipient of care to choose their assistant, who can be a family member, friend, or another individual of their choice. This gives the recipient greater control over their care and allows them to hire someone they trust. To know more about "your caregiver" ask our team.
Caregiver Training: CDPAP requires that all personal assistants receive training before providing care. This training covers topics such as infection control, safety, and the recipient's individual needs.
Caregiver Payment: CDPAP allows the recipient or their designated representative to be the employer of the personal assistant, meaning that they are responsible for paying their caregiver. This allows the recipient to determine the wage rate for their caregiver.
Flexibility: CDPAP allows for a high degree of flexibility in terms of the types of care that can be provided. Maintenance can be provided on a part-time or full-time basis and can be adjusted to meet the changing needs of the recipient.
Medicaid Coverage: CDPAP is a Medicaid-funded program, meaning that eligible individuals can receive care at no cost.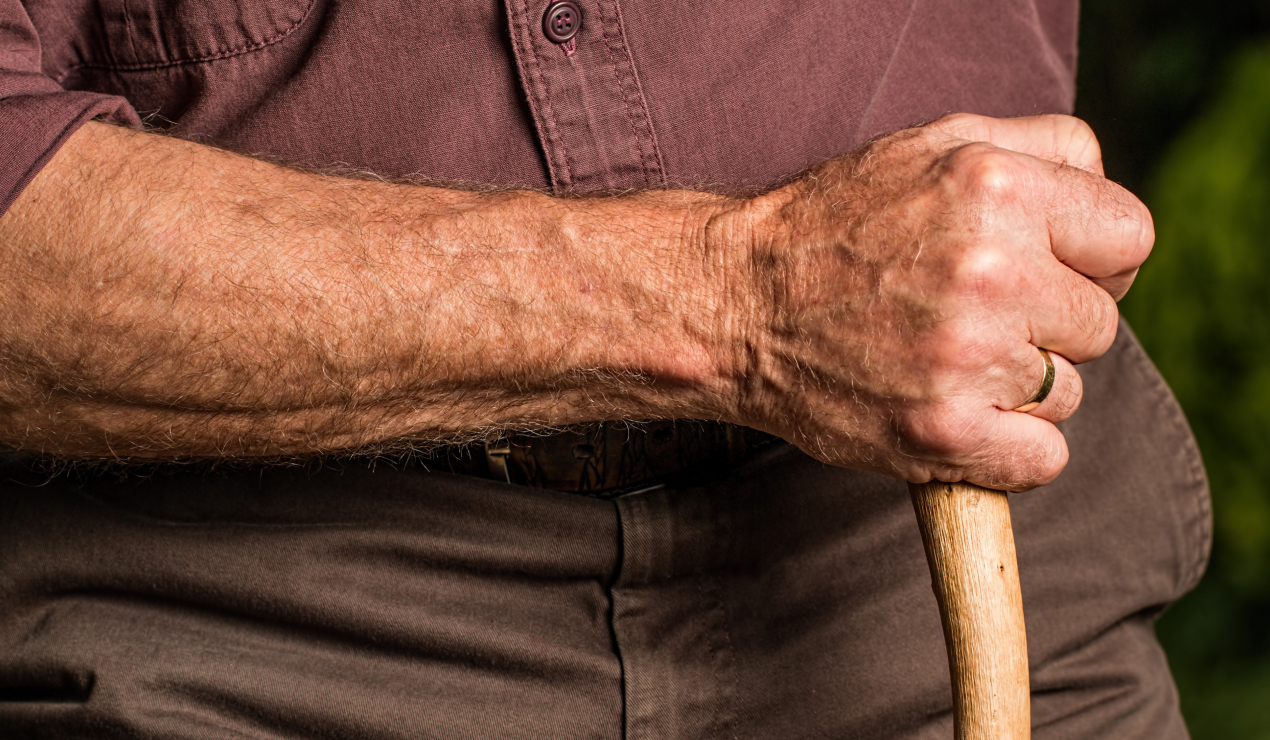 How to find the right CDPAP agency near me?
Finding the right CDPAP agency is an important step in ensuring that you or your loved one receive the best care possible. Here are some steps you can take to find the right CDPAP agency:
Research online: You can start by searching online for CDPAP agencies in your area. Look for agencies that have good reviews and ratings from previous clients. You can also check the New York State Department of Health website for a list of certified agencies.
Ask for recommendations: Ask friends, family members, or healthcare providers for recommendations for CDPAP agencies. They may have experience working with or know someone who has worked with a reputable agency.
Check agency credentials: Make sure that the CDPAP agency you choose is certified by the New York State Department of Health. You can check this on their website.
Evaluate agency services: Consider what services the agency offers, and make sure they meet your needs. Some agencies may provide additional services beyond CDPAP, such as nursing or therapy services.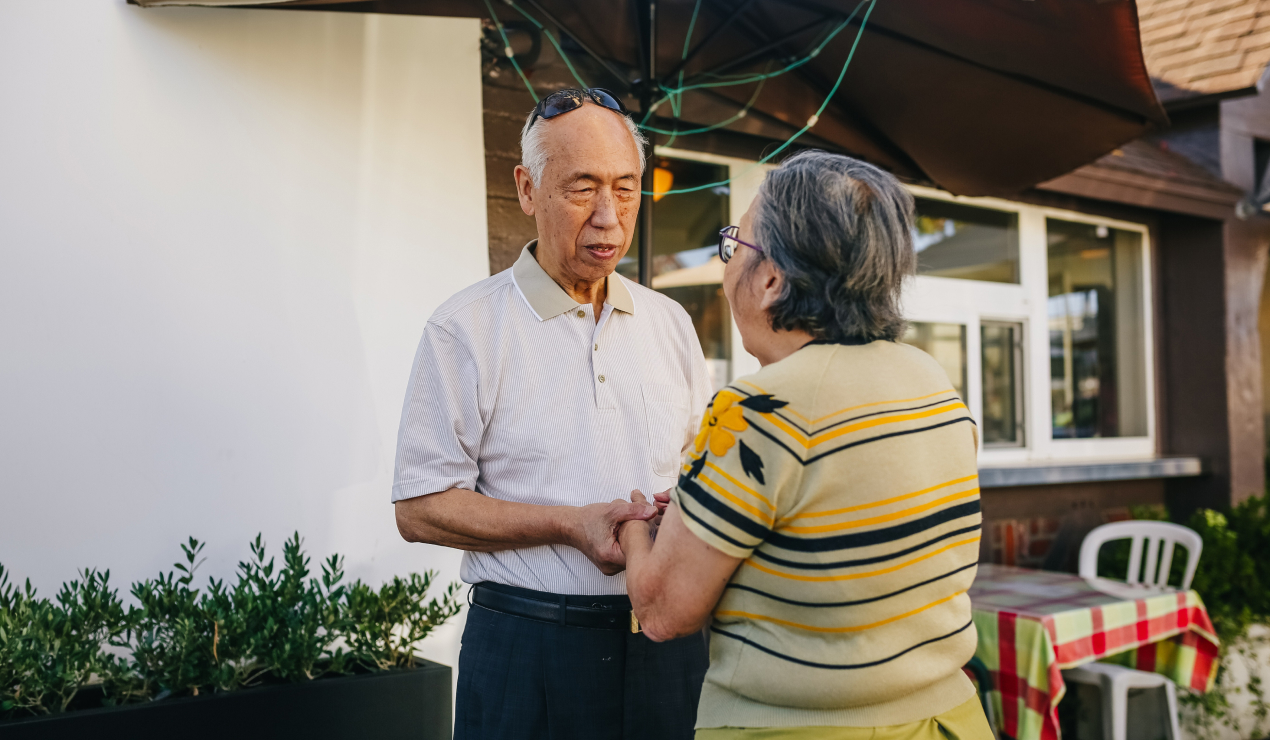 CDPAP agency NY
There are several CDPAP agencies in New York, and their role is to help individuals enroll in the program, select a personal assistant, and manage the administrative aspects of the program.
It's important to do your research and choose a CDPAP agency that fits your needs and preferences. You can find more information about CDPAP and assistance with documents on the website of home care agency Angel Care, Inc.
By taking the time to research and evaluate CDPAP agencies, you can find an agency that provides high-quality care and meets your specific needs.
If you need a help contact us by phone at 917-507-7500 or by e-mail at info@angelcareny.com to learn more about CDPAP in NY.