How to Become a Caregiver in New York?
Angel Care, Inc. is always looking to add to our team of experienced and dedicated professionals. We are an equal opportunity employer and offer great benefits and very competitive compensation packages.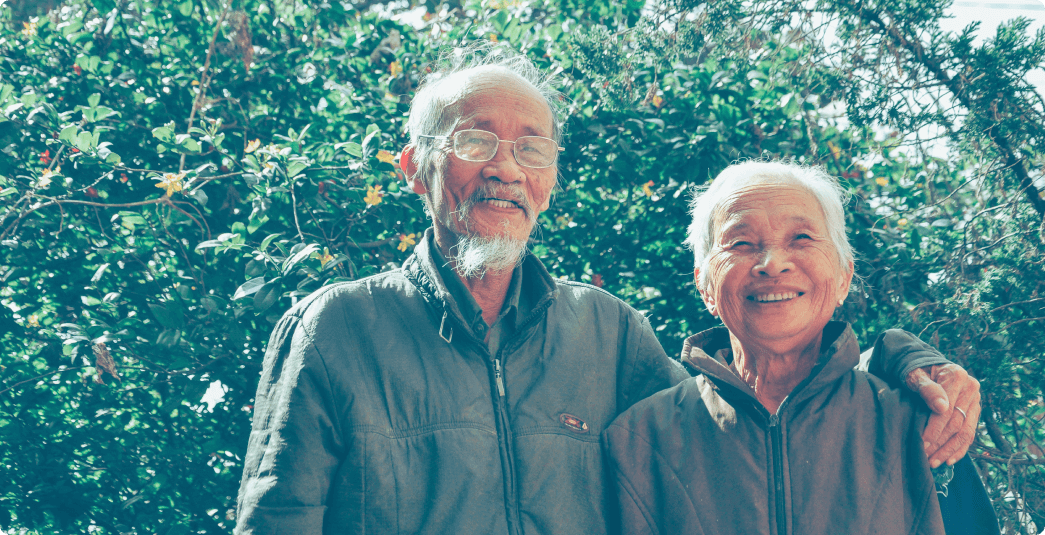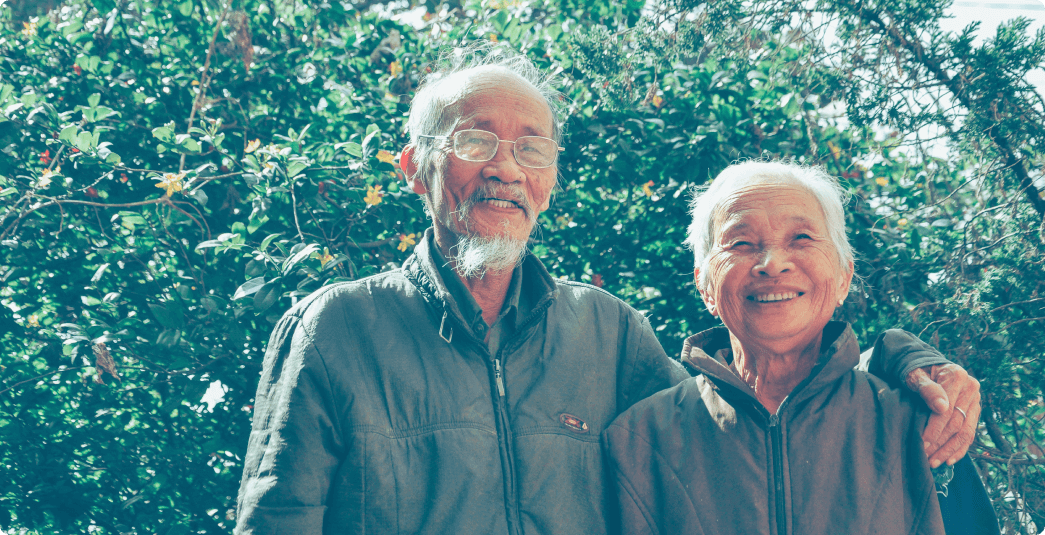 Home care jobs are available for those compassionate individuals looking to make a profound difference in the lives of our clients.
Angel Care, Inc. is always looking to add to our roster of kind, compassionate and professional Certified Home Health Aides. We support the wellness and independence of the elderly and are looking for individuals who are looking to improve the quality of life for our clients.
We provide orientation and in-service training so that your Home Health Aide Certificate is kept up to date.
We have full and part time positions on a live in or live out basis. We offer a competitive wage and flexible hours.
Why choose us
Angel Care is as invested in their care team as we are in our patients and their needs.
We sit down with each caregiver and discuss what is important for them to get out of their job and their best availability.
We work with you to make sure that the combination of wages and benefits is suited to meet your needs.
For eligible employees, we offer sign on bonuses and year end bonuses to acknowledge the great work you do.
We see our caregivers as more than employees, they are an integral part of the care team! They become members of the clients family and the Angel Care family.
Searching for caregiver jobs?
Home health competitive salary
Money towards metrocard & parking
Paid vacation, personal time off and sick time
Dental and Vision Insurance
Life insurance, hospital indemnity and Basic AD&D
Interested in work as a caregiver?
If you are interested in employment as a Home Health Aide or a Personal Assistant for a consumer under the CDPA S program, please contact our office from 9am to 5pm Monday through Friday for an application. If you click on the form below you will find a link to the documents required for registration. If you have any further questions.
Learn more
Have more questions?
Send us a message
Angel Care staff is available to speak with you Monday through Friday from 9am-5pm