Home Health Aides (HHA)
Home health care is exactly what it sounds like - medical care provided in a comfort of a patient's home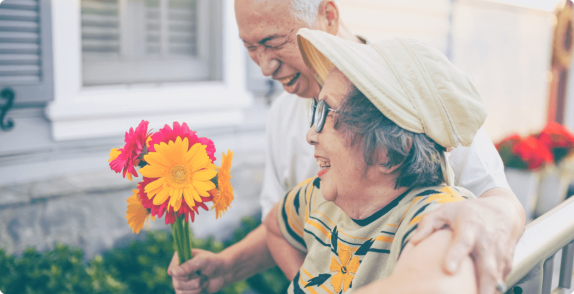 With the progression of age, certain daily activities become more challenging. For our elderly loved ones, it can be close to Impossible to take good care of themselves without any assistance. This is where we come in!
Angel Care Inc provides a wide range of services specifically designed for those who need them most. Choosing Angel Care, Inc. Homecare means opting for a compassionate, convenient, and reliable care for your loved ones. Allow us to lift the burden of constant worry about the wellbeing of those you care about. Let us bring you the relief you need as we help you live again!
How our HHA's care
Doctor's Visits

Appointments

Grocery Shopping

Social Activities

Family Events
Activities of daily living
Bathing

Grooming

Dressing

Light Housekeeping

Meal Preparation

Laundry
Frequently Asked Questions
Why Should I Attend a Caregiver Training Course?
Taking a Home Health Aide Training will allow you to familiarize yourself with the standards of care in the industry and help you make better choices for your clients. The Home Health Aide Training will prepare you for the world of home care. You will learn how to shop for the patient, make the bed if it is still occupied, give a bed bath, maintain healthy diets for clients with dietary restrictions, and how to use tools like the hoyer lift and gait belt. These skills set you apart from other people and this is why clients come to you for service!
How Do I Apply for Caregiver Training Courses?
Angel Care, Inc. partners with many schools in the 5 boroughs and can help you find a training center close to home. We will put you in touch with facilities that will provide you with the training you need to excel in your position and become an A+ caregiver.
Bring home a certified, trusted caregiver who tends to your every personal care need. Angel Care staffs a vast team of multicultural paraprofessionals, who provide assistance with your activities of daily living.
You might also be interested in our other services.
Our services
Send us a message
Angel Care staff is available to speak with you Monday through Friday from 9am-5pm
Angel Care Home Care Agency: Providing Quality Home Health Care Services in New York
In recent years, the demand for home health care services has been increasing, and for good reason. With the aging population and the rising prevalence of chronic diseases, many individuals require specialized care and support in the comfort of their own homes. Home health care services provide a wide range of support to those who need it, from personal care and assistance with daily activities to medical treatments and therapies.
Angel Care Home Care Agency is a leading provider of home health care services in New York, offering personalized care and support to individuals in need. Our team of trained and experienced home health aides is dedicated to helping clients live with dignity and independence while receiving the care they require.
Home Health Aides: The Heart of Our Agency
At Angel Care Home Care Agency, our home health aides are the backbone of our services. These skilled professionals are trained to provide a wide range of services, including personal care, light housekeeping, meal preparation, medication management, and assistance with mobility. They are also trained to recognize and respond to any changes in a client's health condition and communicate effectively with healthcare professionals.
Our home health aides are compassionate and caring individuals who are committed to providing the highest quality of care to each client. They undergo rigorous training and certification to ensure that they are equipped with the skills and knowledge necessary to meet the unique needs of each client.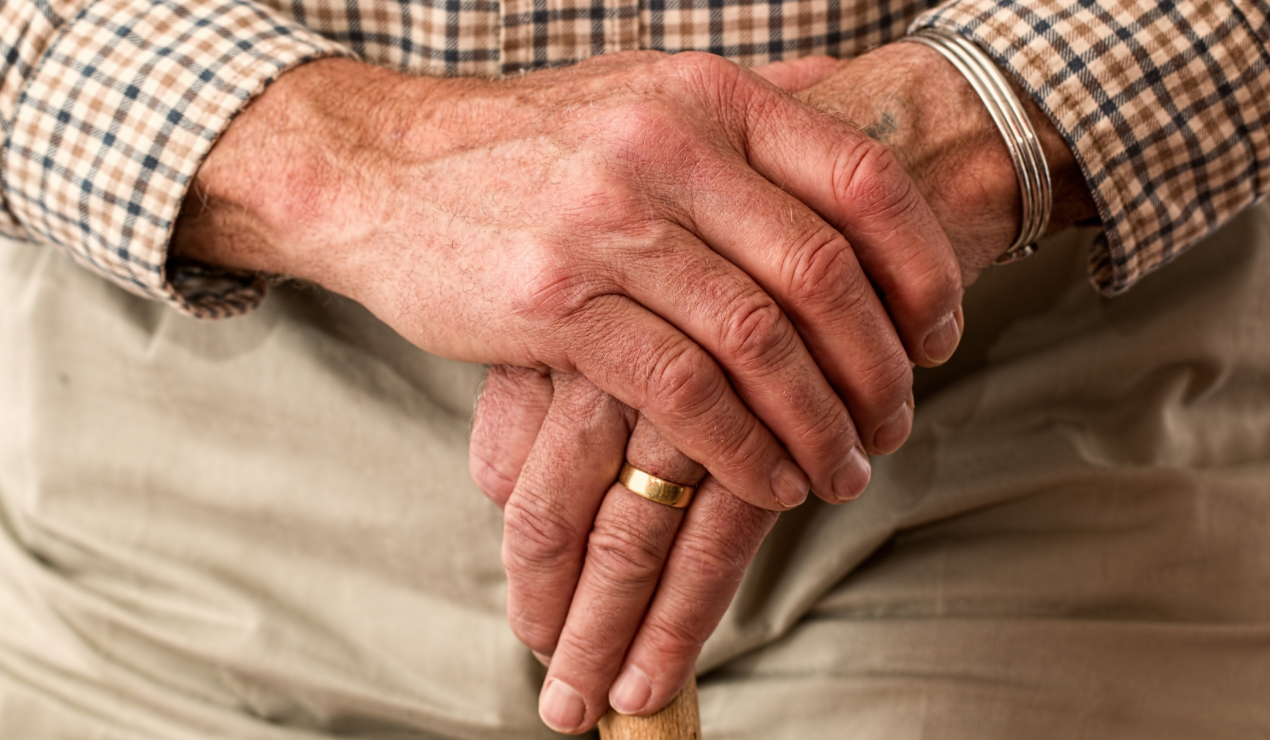 Home Health Agency in New York
As a leading home health agency in New York, Angel Care Home Care Agency is committed to providing personalized care to each client. We understand that each client has unique needs and preferences, and we work closely with them and their families to develop a customized care plan that meets their specific needs.
Our agency is licensed and certified to provide a wide range of home health care services, including skilled nursing care, physical therapy, occupational therapy, and speech therapy. We also offer respite care, which provides family caregivers with a much-needed break from their caregiving responsibilities.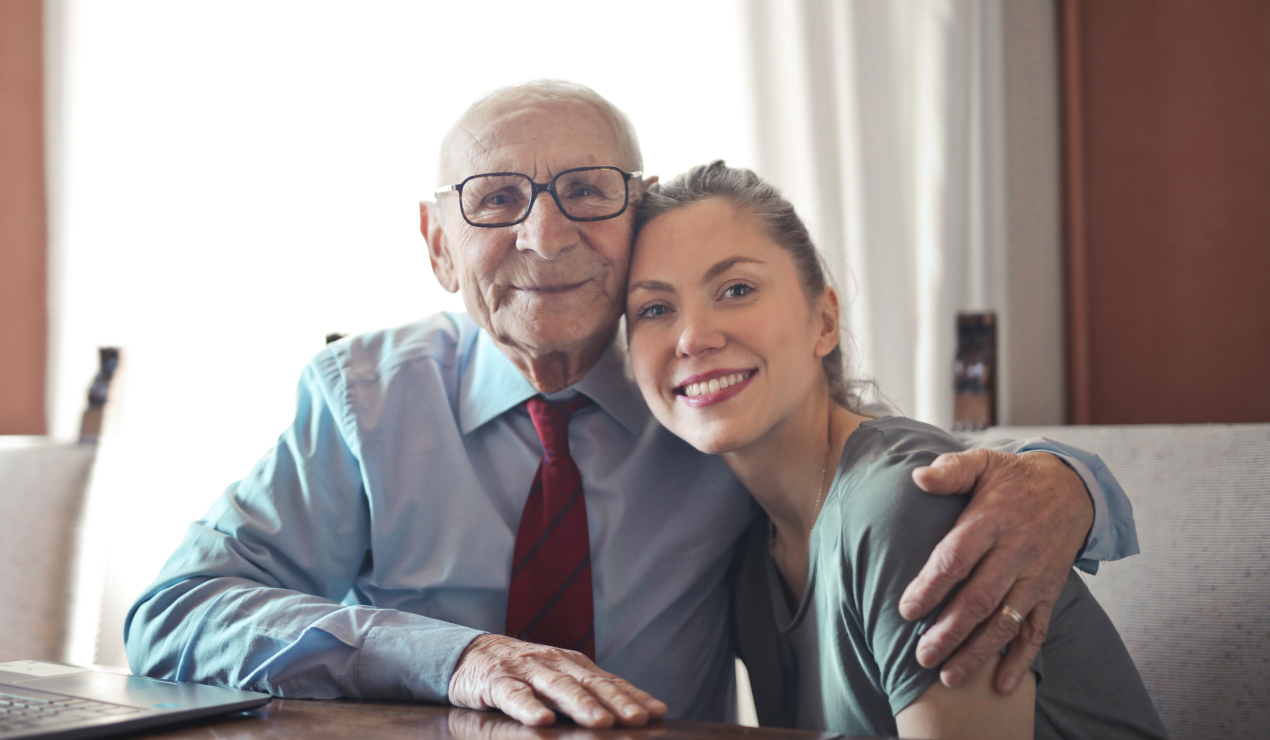 Home Health Aide Duties
The duties of a home health aide can vary depending on the needs of the client. However, some of the common duties performed by our home health aides include:
Providing personal care, such as bathing, grooming, and dressing
Assisting with mobility and transferring
Preparing meals and feeding
Administering medications
Performing light housekeeping duties
Providing companionship and emotional support
Monitoring and reporting any changes in the client's health condition.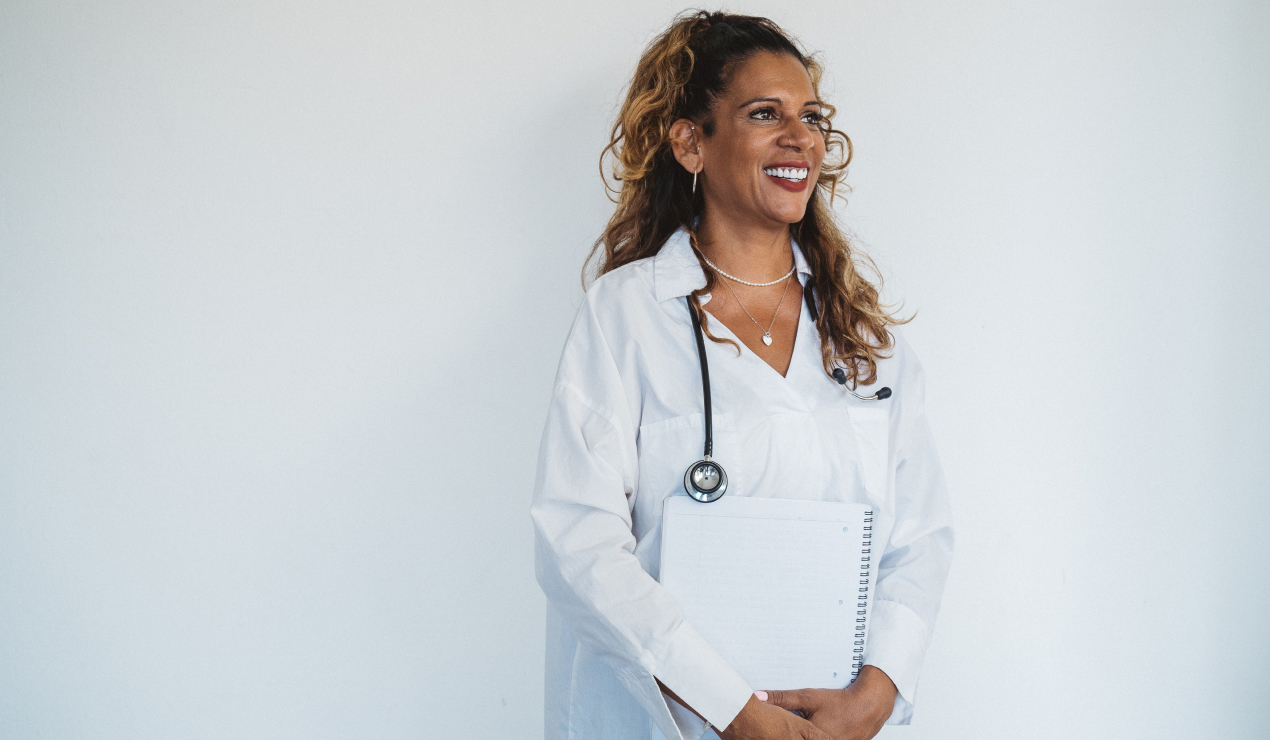 Certified Home Health Aide
If you are looking for a certified home health aide near you in New York, Angel Care Home Care Agency is here to help. Our agency has a team of certified home health aides who are trained to provide personalized care and support to each client.
We understand that finding the right home health care agency can be challenging, which is why we offer a free consultation to help you learn more about our services and how we can help you or your loved one. Contact us today to schedule a consultation and learn more about how we can help you or your loved one live with dignity and independence while receiving the care they require.