How Can I Care for a Family Member in New York?
Provide the help you need to a loved one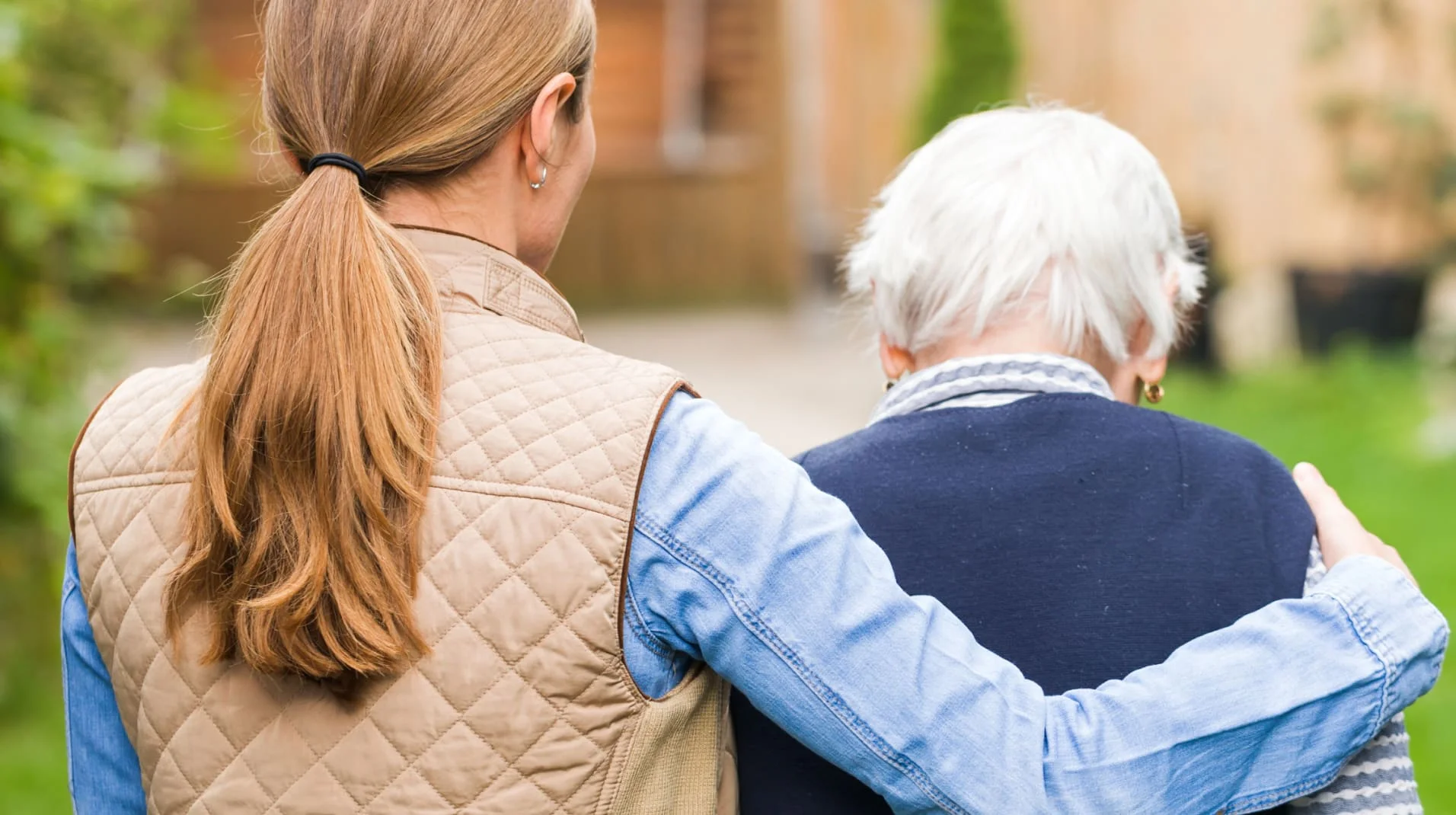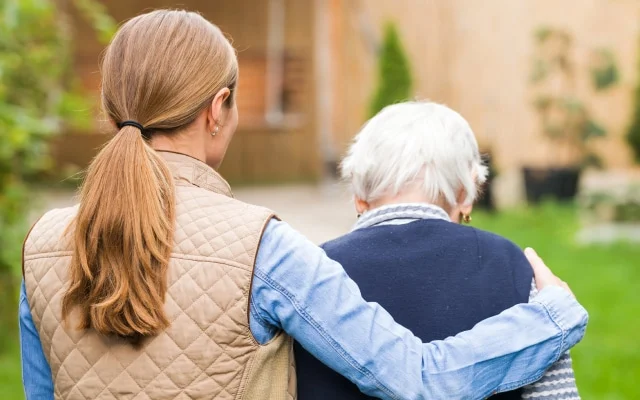 Who can I hire as a caregiver?
If you are interested in CDPAP and want to know who can become a caregiver here are some options:
Friend
Son or Daughter In Laws
Siblings
Children
Cousin
Aunt/Uncle
Neighbor
Previous caregiver
Recruited individual
Who is not eligible to work as a caregiver:
Legal Spouse
Health Care Proxy or Designated Representative
Parents of children under the age of 21
Any person hired must have valid work authorization and need not be "certified", as training is done by the consumer or the consumer's family.
The CDPAP is a Medicaid funded program that enables self-directing individuals or their designated representative, to assume the responsibilities of their own care.
The consumer and/or designated representative are responsible for recruiting, interviewing, hiring, training, supervising, scheduling and terminating their own staff. Your employer is the consumer and Angel Care, Inc. is a fiscal intermediary and an agent of the consumer in filing taxes, workers compensation, unemployment withholdings and disability insurance.
Fill out form below to find out.
You may be eligible!
How Can I Apply?
The steps to apply as a Personal Assistant are simple!
Step 1

Complete a physical exam and have the lab reports attached

Step 2

Collect 2 forms of ID (social security card, State ID, Permanent Resident Card, Passport, Employment authorization card, etc.)

Step 3

Come to our office for an application

Step 4

Start working and getting paid!
Learn more
Have more questions?
Send us a message
Angel Care staff is available to speak with you Monday through Friday from 9am-5pm