Personal Care Assistance (PCA)
Comprehensive in-home assistance designed to meet every individual's unique care needs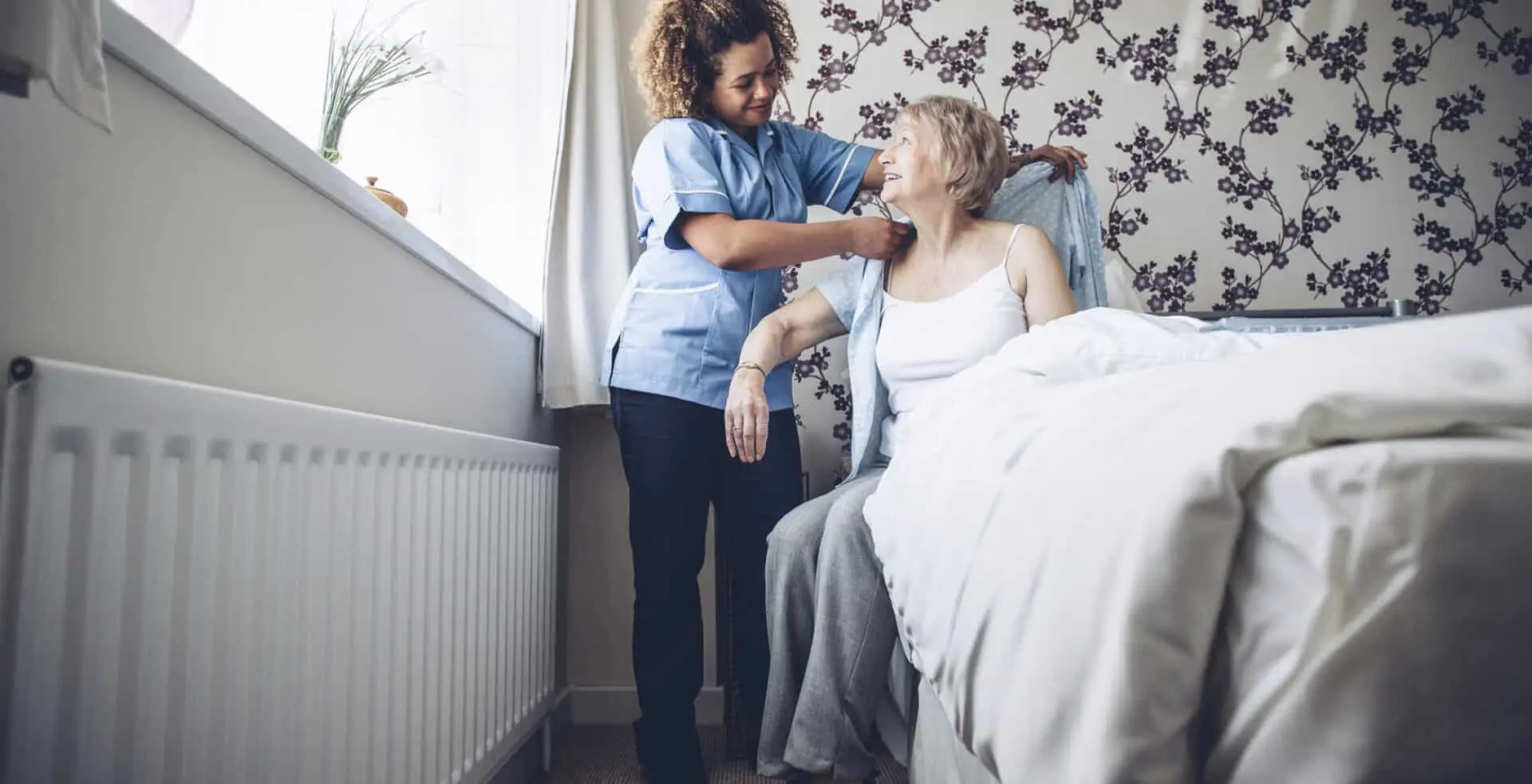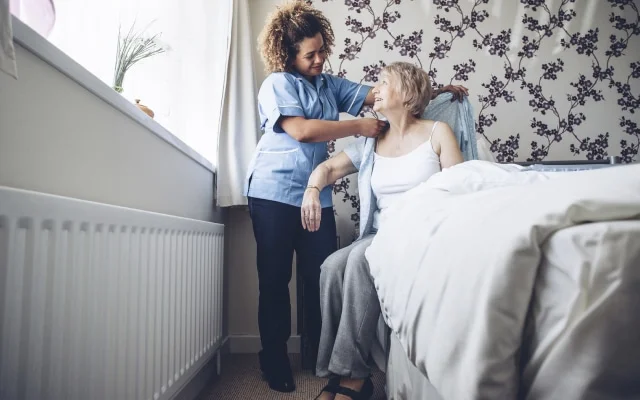 We are committed to providing A Higher Standard of Care, and this includes our personal care services. Our fully-screened and certified personal care attendants are available to assist you with everyday tasks, such as eating, bathing, or light housework. We're unique in that we only hire caregivers who exemplify compassion and empathy, and then match them with you based on personality and lifestyle, so you get a caregiver that's right for you. A Registered Nurse is also involved in each caregiver's training and supervision.
For added peace of mind, a Registered Nurse creates and supervises each client's unique plan of care—something you won't find anywhere else. We complement our compassionate, person-centered philosophy with a rigorous clinical approach.
Frequently Asked Questions
Why Should I Attend a Caregiver Training Course?
Taking a Home Health Aide Training will allow you to familiarize yourself with the standards of care in the industry and help you make better choices for your clients. The Home Health Aide Training will prepare you for the world of home care. You will learn how to shop for the patient, make the bed if it is still occupied, give a bed bath, maintain healthy diets for clients with dietary restrictions, and how to use tools like the hoyer lift and gait belt. These skills set you apart from other people and this is why clients come to you for service!
How Do I Apply for Caregiver Training Courses?
Angel Care, Inc. partners with many schools in the 5 boroughs and can help you find a training center close to home. We will put you in touch with facilities that will provide you with the training you need to excel in your position and become an A+ caregiver.
Licensed home care services
What our PCA do
Transferring and mobility
Angel Care Inc Your Trusted Source for In-Home Personal Care Services in New York City
You might also be interested in our other services.
Our services
Send us a message
Angel Care staff is available to speak with you Monday through Friday from 9am-5pm
The Role of Personal Care Assistants (PCA): Ensuring Quality of Life through Personalized Care and Services
Elder care, sometimes referred to as senior care or aged care, is of paramount importance for a multitude of reasons. It's not just about attending to physical health, but also emotional, mental, and social well-being. There are many home care programs available for such cases. One of them is PCA (Personal Care Assistance).
Personal Care Assistants (PCAs), also known as home care aides or caregivers, are instrumental figures in the field of healthcare, particularly for individuals who need assistance with daily tasks due to aging, illness, disability, or recovery from surgery. PCAs provide essential services that enable these individuals to maintain their independence and quality of life in the comfort of their homes or other non-medical settings. Personal care agency Angel Care Inc. explores the range of services provided by PCAs and the qualifications necessary to pursue a career in this vital profession.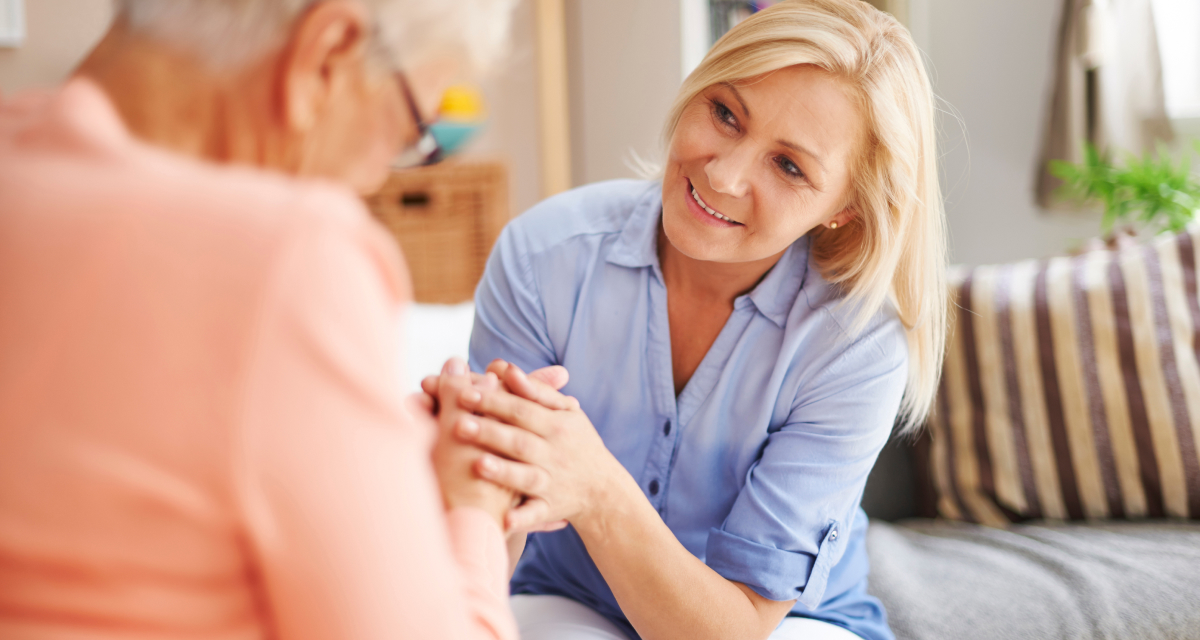 PCA Services
PCA proposes a wide range of services. The duties of a PCA can vary significantly depending on the needs of the individual they are caring for, but generally include the following certified personal care aide services:
Personal Care Aids: PCAs provide assistance with personal hygiene tasks such as bathing, dressing, grooming, and toileting. This aspect of care ensures that individuals maintain dignity and self-esteem, contributing to overall well-being.
Meal Preparation: Preparing nutritious meals and sometimes assisting with feeding is another key task. PCAs may also help manage special diets for individuals with specific dietary needs due to health conditions.
Medication Management: PCAs can provide reminders for clients to take their prescribed medications at the right times. However, they usually do not administer medication unless they've received specialized training.
Mobility Assistance: For those with mobility issues, PCAs offer assistance with moving around the home, transferring from bed to wheelchair, and other related tasks. They also ensure a safe environment to prevent accidents.
Light Housekeeping: PCAs may perform light household chores, including cleaning, laundry, and changing bed linens. This service helps maintain a clean, organized, and conducive living environment.
Companionship: Beyond the physical assistance, PCAs provide emotional support and companionship, engaging individuals in conversations, recreational activities, or hobbies. They can also accompany clients to social outings or appointments, which enriches the individual's social life.
Healthcare Coordination: PCAs often serve as a liaison between the individual and healthcare professionals, communicating health concerns, scheduling appointments, and assisting with basic medical tasks within their competence.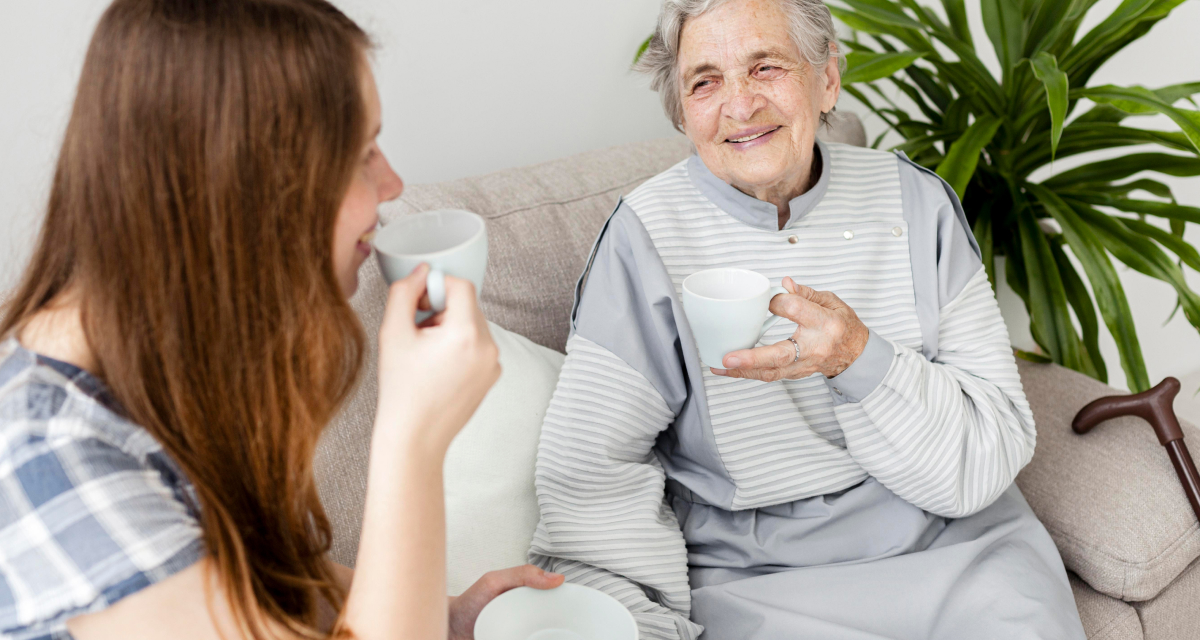 Who can be a Personal Care Aide?
Being a PCA is a rewarding but demanding job that requires a specific set of skills and attributes. Here's what it takes to become a PCA:
Educational Qualifications: Formal educational requirements for PCAs vary, but typically, a high school diploma or equivalent is preferred. Some employers provide on-the-job training, while others may require a training certificate from a recognized program.
Training: Many states and agencies require PCAs to complete a formal training program, which includes topics like safety, emergency response, and the basics of personal care. Some states also require a competency evaluation or certification.
Background Check: Given the vulnerable nature of the population they serve, most agencies and employers require PCAs to pass a background check.
Personal Traits: Successful PCAs are patient, compassionate, empathetic, and dependable. They have excellent interpersonal skills and a genuine desire to help others. They also need to be physically fit as the job often involves lifting or transferring clients.
Certifications: Getting Trained as a Personal Care Aide or Home Health Aide are required to work as a caregiver in New York.
The significance of having a personal care assistant near me NY.
Finding a reliable personal care aide can be a time-consuming task, for some reasons:
First and foremost, it is crucial to seek not only the closest home care agency but also the finest one. You require an agency that possesses competent staff members capable of providing you with skilled assistance.
Having a PCA located near your home ensures easy accessibility, which becomes particularly vital during emergencies or when prompt assistance is needed.
Furthermore, a PCA in your vicinity is likely to possess familiarity with the local community and available resources. This familiarity can prove beneficial in accessing local services and support networks.
So, PCAs play a critical role in ensuring the well-being of people who need assistance with daily living tasks. They provide a broad range of services that enable these individuals to maintain independence and improve their quality of life.
If you are looking for personal care services in New York our certificated caregivers Angel Care Ink. can help to you or to your loved one to have skilled care at home. If you need consultation, don't hesitant to contact with us by phone 917-507-7500 or e-mail: info@angelcareny.com.